Porsha Joins The List Of Bravolebrity Podcasters
These ladies are keeping it real and got something to say!
Dana Escamilla April 21, 2017 12:59pm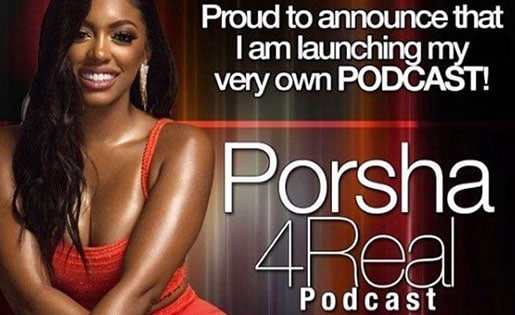 RHOA star Porsha Williams announced this week she's launching a new podcast Porsha 4 Real! She now joins the Bravolebrity ranks with fellow Housewives Brandi Glanville and Heather Dubrow and Surver Stassi Shroeder who've taken their voices to the mic. Who's listening?
---
PORSHA WILLIAMS
We're not exactly sure what the podcast is going to be about but we're sure she'll be spilling the tea on RHOA,  possibly health and fitness with around her Body By Porsha line and anything else she has to say. And we know she's not shy! The debut is April 24th – just in time for the RHOA reunion part 2!
---
HEATHER DUBROW
Since leaving RHOC, Heather has plenty of time to talk!  On Dr. And Mrs Guinea Pig with hubby Terry Dubrow they "subject themselves to everything that is currently available from celebrity fads to the best and worst treatments out there, and share their results to help you look and feel your absolute best."
And her own Heather Dubrow's World discusses newest trends in health, wellness, beauty, parenting, travel, style and has occasionally had her former co-stars on to talk Housewives.
---
BRANDI GLANVILLE
Now we all know Brandi doesn't censor her words.  So the Brandi Glanville Unfiltered podcast is a perfect place for her to give her unfiltered opinion about RHOBH as well as interview star guests and dish about pop culture, fashion, and celebrity gossip.
---
STASSI SHROEDER
The Vanderpump Rules star's podcast, Straight Up with Stassi, is a no-holds-barred and hilarious look at the world and everyone in it, according to the Queen Bee Stassi.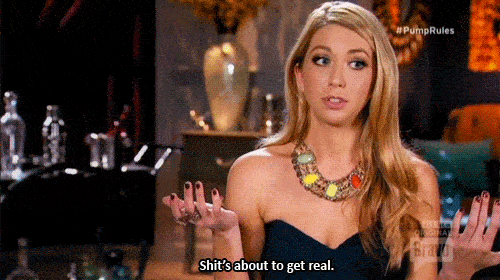 ---
---