Podcast Network
TASTE OF REALITY PODCAST NETWORK
Check out our hand-picked lineup of reality TV podcasts to get all the latest gossip, news, interviews and recaps on your favorite shows like Real Housewives, RuPaul's Drag Race, Keeping Up With the Kardashians, 90 Day Fiance, Love After Lockup , The Challenge and more. Got a podcast of your own? Scroll down to find out how you can join the fam.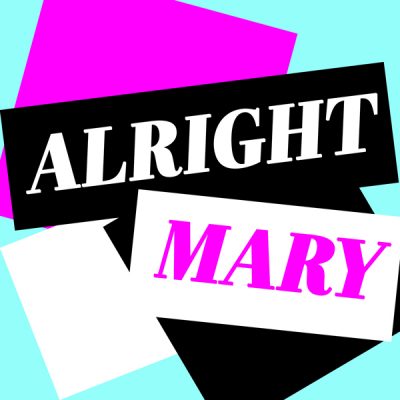 ALRIGHT MARY
Pun-offs, dad jokes, and deep dives into Drag Race and the queer world of drag competition reality TV.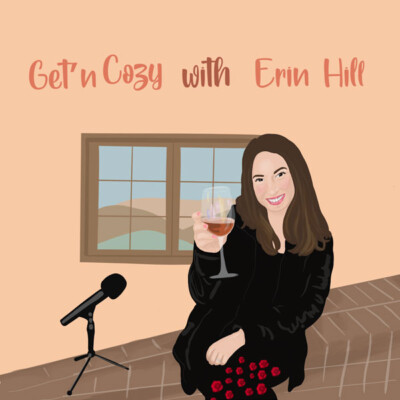 GET'N COZY
Get to know the real people on reality shows like The Bachelor & Bachelorette, Love is Blind and more!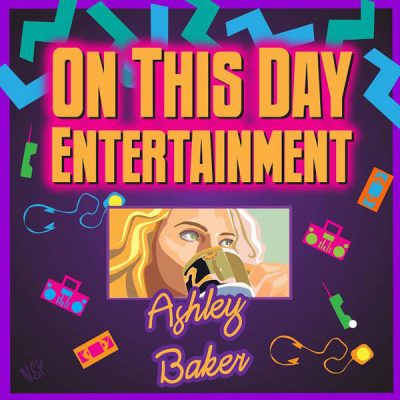 ON THIS DAY IN ENTERTAINMENT
Nostalgic tidbits and trivia from pop culture and reality TV to make your day more tolerable!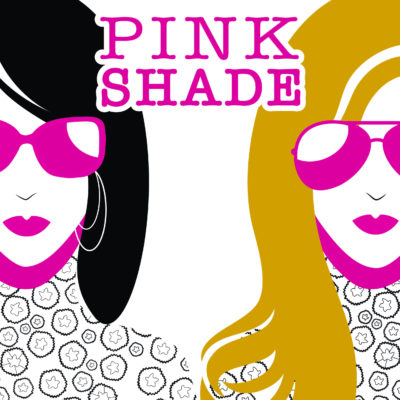 PINK SHADE
Observations on the absurd world of 90 Day Fiancé, Love After Lockup, Real Housewives and more!
REALITY OF REALITY
Sneak peeks and behind-the-scenes scoops from reality TV's top executives and stars.
SPILL IT, SISTER
Major deep dives packed with cast gossip and internet sleuthing on The Challenge, all things MTV, Love After Lockup and more!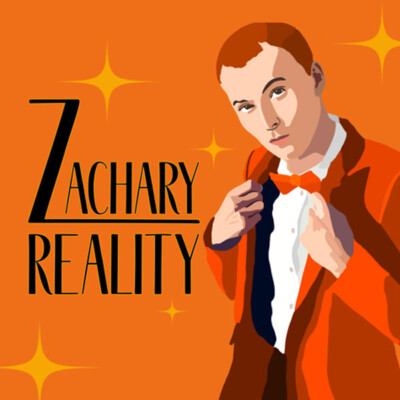 ZACHARY REALITY
A weekly chat about your favorite reality shows from The Bachelor, Real Housewives, Kardashians, and more!
PODCAST NETWORK INQUIRIES
For requests to join, advertising, press and booking inquiries, please contact us and we'll get back to you shortly!