LHH Round-Up: Apryl Is Playing With Fire And Two Men!
Don't shut me out.
Lisa Evans October 30, 2019 12:39pm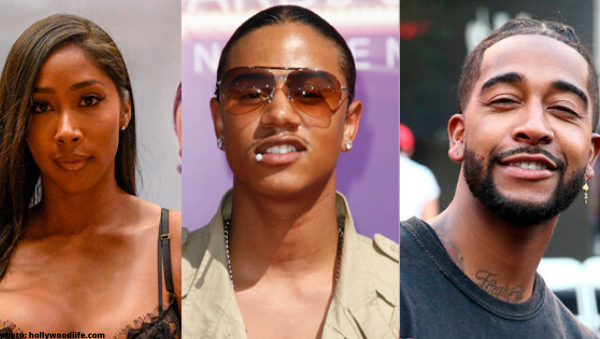 In the world of Hip Hop money talks, actions speak louder than words and no matter who you are the truth will always come out. You can only hide for so long and what is done in the dark will come out in the light to hurt those closest to you. Think before you act.
Don't Shut Apryl Out
Love & Hip Hop Hollywood stars Lil Fizz and Apryl Jones made their relationship official on the show, however they became Instagram official over the weekend.
The couple have spent much of the season as well as months prior to this building a very particular narrative.
Fizz helped Apryl heal from her breakup with Omarion, the father of her two children and his bandmate. Apryl in return has spent months defending Fizz against Moniece Slaughter, the mother of his son.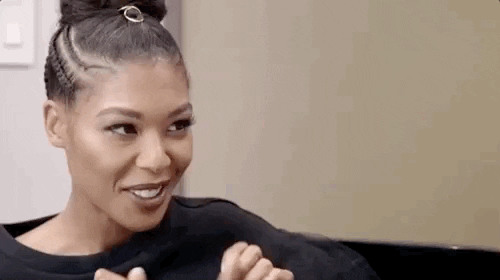 photo: giphy.com
Omarion has yet to make a statement about the new couple.  And Apryl has not taken that deflection well.
The more Apryl posts the more fans and even male celebrities have gone on the attack.
Handle: @officialKenBarbie
Love & Hip Hop New York star and former rapper, Joe Budden of course had to step in and provide a little commentary.  Because you know, when is he not running his mouth.
He praised Omarion for not feeding into the drama and called Fizz a clout chaser for being a party to the nonsense.
Moniece has chosen to not be the bigger person.
Handle: @theshaderoom
Fans have thrown their support towards Omarion and pretty much called Apryl out on her attention seeking behavior.
Through it all Omarion remains unbothered.
Dollaz Won't Pay Up!
Love & Hip Hop New York's Rich Dollaz spent some time this last weekend behind bars after he was arrested for failure to pay child support.
According to sources Rich was arrested on October 24 at his home in New Jersey as he owes nearly $200,000 to the mother of one of his four children.
Richie Dollaz posted $20,000 bail and agreed to start making monthly child support payments.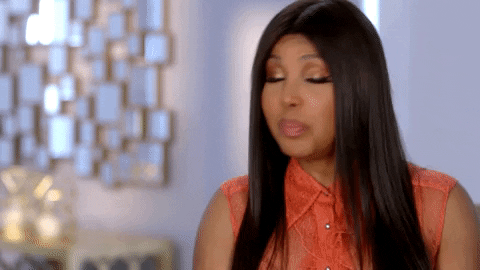 photo: giphy.com
This is the third time on record that Richie Boy has been arrested for failing to take care of his kiddos.
Back in October of 2014 and then a year later, he was arrested for failing to cough up $30,000 for his then underage daughter Ashley Trowers who has appeared on LHHNY multiple times to provide Rich with a semblance of a storyline.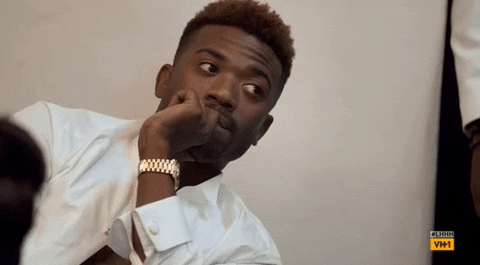 photo: giphy.com
While he may have fallen on hard times, closed his restaurant Get Soul in New Rochelle, NY and hasn't produced an artist in my lifetime; the kiddos still need to live.
Pay your dues, Richie.
Daddy's Up to His Old Tricks
Most of the bigger names on Love & Hip Hop boast about the money they made and are still making.
For Love & Hip Hop Miami rapper and star Trick Daddy, it looks like the money train has dried up.
Trick filed for bankruptcy listing more than $800,000 owed to creditors.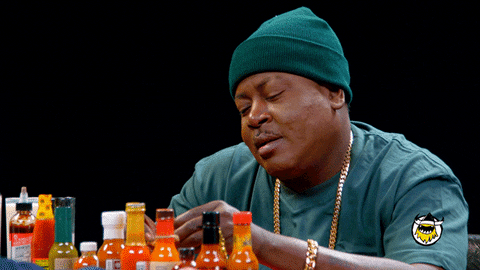 photo: giphy.com
According to court documents obtained by The Blast, the rapper filed for Chapter 13 bankruptcy on August 6.  He previously filed for bankruptcy three times and all cases were dismissed before his debt was discharged.
Sounds like Trick has a history of getting those pesky debts handled.  Maybe he's smarter than the rest of us.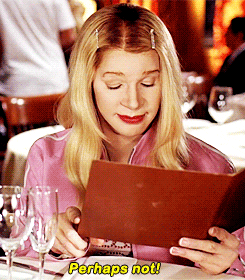 photo: giphy.com
According to documents, Trick has $0 in his checking account and the stock in his Trick & Rick Music Publishing company is worth $0.  You buying that?  Yeah, me neither.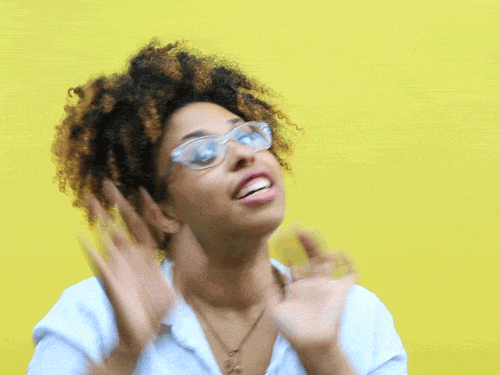 photo: giphy.com
His debts include a mortgage, homeowner's association, credit cards, back taxes and back child support.  What is with these men not paying their child support?
Will Apryl lose interest in Fizz once Omarion gives her the attention she wants?  Would you have your ex arrested for failing to pay child support?  Let me know in the comments below.
---