Paul Staehle of '90 Day Fiance' Shares About His New Job
Paul Staehle of '90 Day Fiance' Shares About His New Job
Mandy Robinson September 14, 2018 11:37am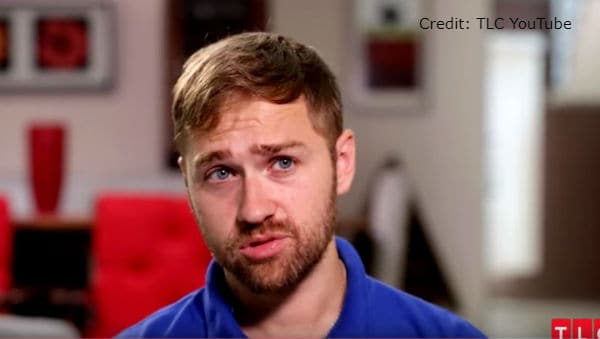 Paul Staehle of 90 Day Fiance just got a new job and he is excited about it. The reality star went to his Facebook to share the news about what he is doing now. One thing is that he is back in the United States and is not in Brazil anymore if he is already working at this job. Paul could have just been hired and hasn't made it back yet, though.
The post said that he "Started New Job at Tactical Detection K9." It also shows that this happened on September 10, 2018. The job is located in Louisville, Kentucky. It seems like things are going well for him. The job description is that he is now a "K9 Handler." Paul isn't actually a police officer, but instead, he is someone that works with and trains these types of dogs.
Another thing that Paul Staehle shared was a link to the page of the company he is working for. This link shows a lot more information about what Paul is doing now. They actually help train police dogs that will be working K9s. It sounds like Paul is now helping train these dogs. This looks like a fun job that he has to be pretty well trained to do.
Hopefully, Paul has Karine back here with him again. A preview for 90 Day Fiance: Before the 90 Days shows that this couple is having a few issues this next week. Karine even tells him that she wants a divorce. From his recent posts, it looks like they end up making it through this all. The fans are going to have to wait and see if things work out in the end.
Do you think that Paul Staehle will do a good job at this? Let us know in the comments below, and don't miss new episodes of 90 Day Fiance: Before the 90 Days when new episodes air on Sunday nights on TLC.
---