We Need to Talk About What is Going On With Patricia Altschul's Insane Toilet Cover
Wut?
Genny Glassman July 23, 2018 8:24am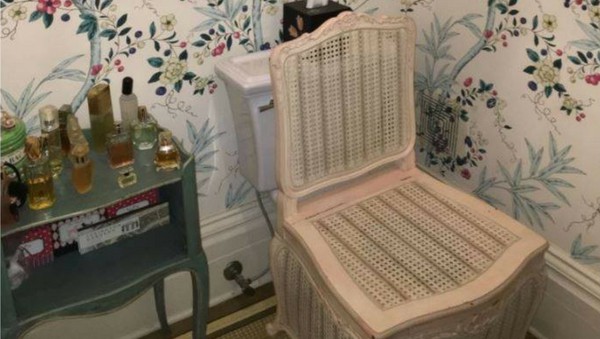 We've heard of modesty, but this is truly over-the-top. Southern Charm's Patricia Altschul was profiled by Town & Country Magazine this week and while the magazine profile showed off Patricia's notoriously gorgeous house, there was one thing we just could not get over: what the hell is going on with her toilet cover?
Brace yourselves.
Is that a wicker chair on Patricia's toilet? Does the seat lift up? Do you remove the whole thing to go to the bathroom? HOW DOES THIS THING WORK?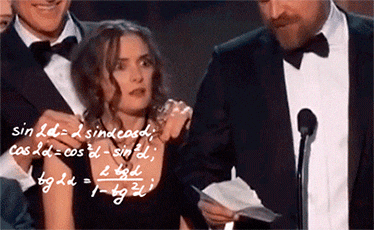 The feature, which chronicled a typical day in the life of the Grand Dame of Southern Charm, was written by controversial figure, and former flame of Thomas Ravenel, Luzanne Otte. Otte, as you might remember, gave a damning interview about Thomas Ravenel in May, where she claimed that Thomas' behavior towards her was erratic and at times, dangerous.
But for today, we're still going to be sitting over here truly perplexed about what Pat has going on in her bathroom.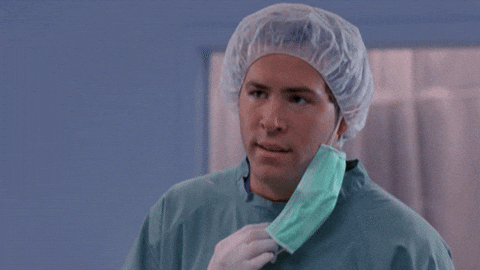 Do you like Patricia's toilet seat cover? Let us know in the comments!
---