Our Least Favorite Reality Stars' Reads
Dating and Diets and Other Clichés
Emily Bertha June 4, 2019 11:15am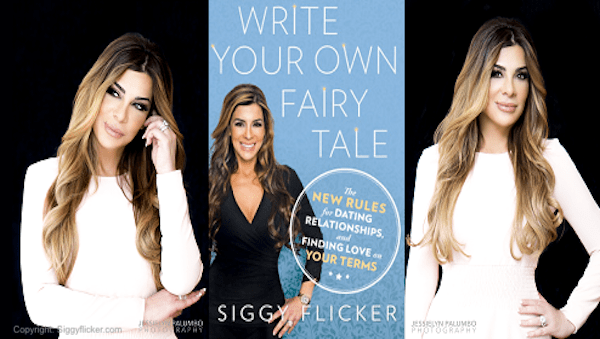 Real Housewives may be entertaining on screen, but when it comes to books, many fall flat. Check out this list of Bravolebs' who should probably just stick to coming up with taglines and leave the writing to the professionals.
The Secrets of My Hot and Happy Marriage: Love Italian Style
To me, the phrase "love Italian style" conjures up an image of a cute picnic with a couple throwing meatballs into each others mouths like grapes. Apparently, "love Italian style" is little more marital rape-y and a little less moonlight in your eye like a big pizza pie. Don't get me wrong, I think Melissa is a fantastic person, and I'm glad she's in happy marriage. However, unintentional as it may be, this book is filled with gross misogyny and can send the wrong message to readers.  Melissa includes marriage tips from her husband who believes that a woman should always give her husband sex, even if she doesn't want to. I don't care what her defense it; you should never have sex soley for the other person's pleasure, whether you're married or not. Melissa, please reflect on how certain passages in the book can be dangerous and hurtful. I'd love to see your next book with more female empowerment and tips to being an entrepreneur.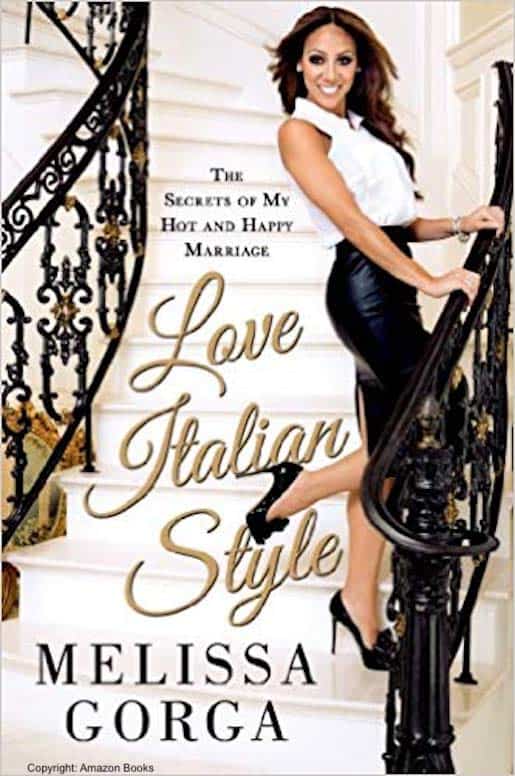 Write Your Own Fairy Tale: The New Rules for Dating, Relationships, and Finding Love On Your Terms
Um, not to make you cry Soggy, but how about How to Write a Much Shorter Title and a book that isn't a cliche? While I wouldn't choose to befriend her (I have enough emotions for the both of us plus some), she seems like a nice enough person. However, I personally think her book ignores some of the nitty gritty parts of dating which are also important to discuss.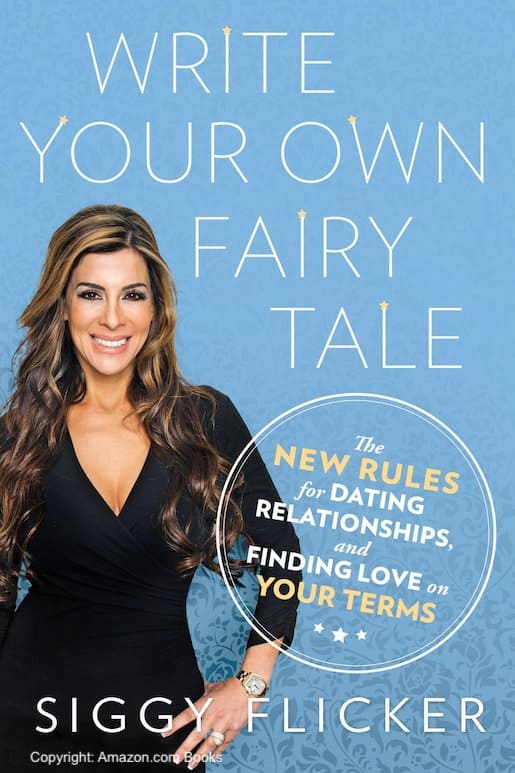 Class with the Countess: How to Live with Elegance and Flair
Apparently there isn't housewife who has written a memoir without a long subtitle. It's probably not surprising to most fans that LuAnn's book comes off pretentious with some bits of humor. Of course, after her run in with the law and public drunkenness, the book is now an ironic ode to what once was. This book is basically just Lu bragging about going to Europe multiple times as a young adult (when I do that, and all I get is eye rolls from my family. Where's my book deal?!) and offering unsolicited advice that probably won't work long term since you can't make a man stay in love with you, as I'm sure she knows by now.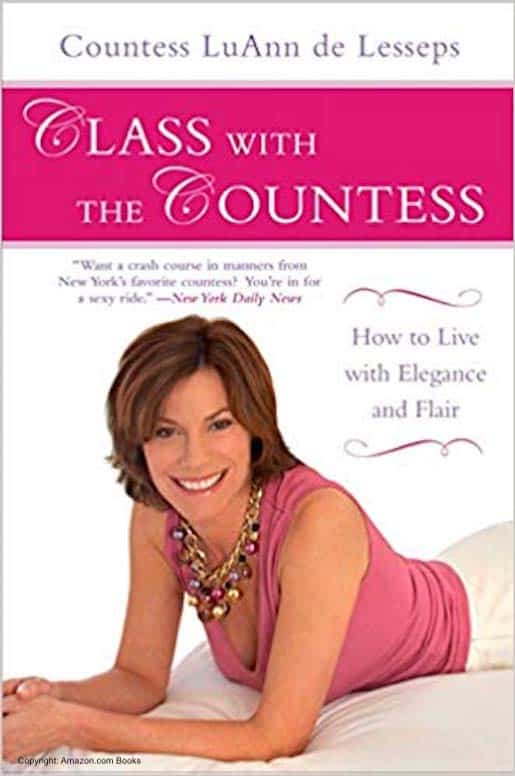 Blessed Life: My Surprising Journey of Joy, Tears, and Tales from Harlem to Hollywood
She may have been relevant as a child actress, but she was barely relevant when she was on RHOA, and she certainly wasn't very relevant after. This book is supposedly her way of telling the world who she actually is. However, if I wanted to hear about how great God is, I'd read the quotes on my grandma's wall or go to church.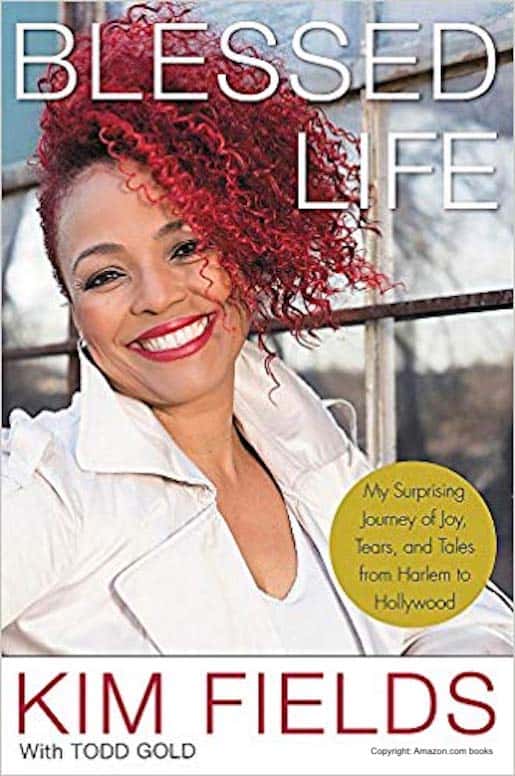 Do you agree with this list? Comment below!
---