Our Favorite Reality Stars' Reads
Now that's a read
Emily Bertha June 6, 2019 1:08pm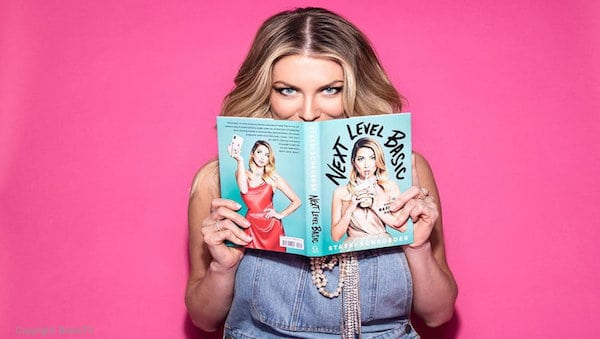 There are dozens of memoirs out there written by reality stars. However, the same saying that should have applied to my hookup buddies in college  applies to books written by Bravolebs: quality over quantity.
Check out this list of our favorite reads by Bravolebs below!
Real Girl Next Door
This memoir is new RHOBH cast member's way of embracing a bad situation.  She's been in the spotlight for years due to her succesful acting career. Her nasty, high profile profile divorce brought even more unwanted attention. Luckily, Denise remains a calm, down to earth woman, and shows who she really is through this book. Although it wasn't published very recently, it's still worth reading today if you want to know the real  girl behind the press pictures.

Andy Cohen
Most Talkative: Stories From the Frontlines of Pop Culture
Only Bravo's own daddy could write a memoir as hilarious, truthful, cringeworthy, uplifting and engaging as Most Talkative. Much like you might expect, Andy pushes himself to tell the truth and nothing but the truth in the same manner he pushes the housewives toward the truth during reunions.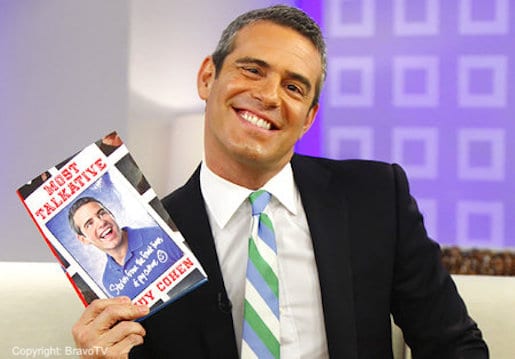 Pretty Mess
We saw Erika meet with her ghost writer (so I guess not technically a ghost writer but) on last season of RHOBH to discuss stories she wanted to include in her book. Even though the memoir includes stories from her childhood, the book is under her alter egos's name: Erika Jayne. We don't often see this housewife get emotional on the show, so learning more about her and how she got where she is is some refreshing, and often emotional, honesty.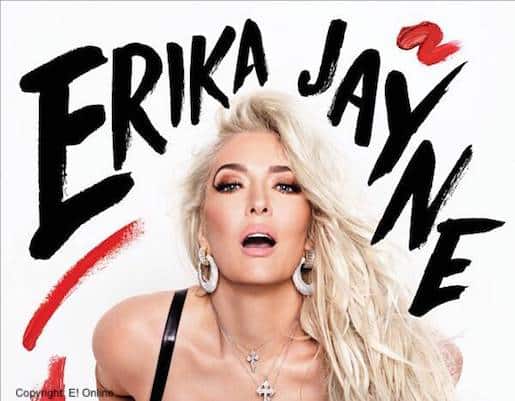 Turning the Tables and Standing Strong
Pre legal troubles, this Jersey Italian housewife wrote many cookbooks. Teresa's recipes featured some spicy dishes, but her recent memoirs written about her time spent in prison and life afterwards contain much spicier details.  Turning the Tables and Standing Strong show that this reality star isn't embarrassed to share with fans her happiness and heartbreak.
Next Level Basic
For lovers of ranch, iced coffee, and laughs, this book is an obviously basic but great read. I preordered this book on a whim, and while I'm still not finished, I'm glad I ordered it. This VPR star and holiday inventor shows readers that's it okay to indulge in your most basic fantasies and endless hours of videos featuring cute pugs.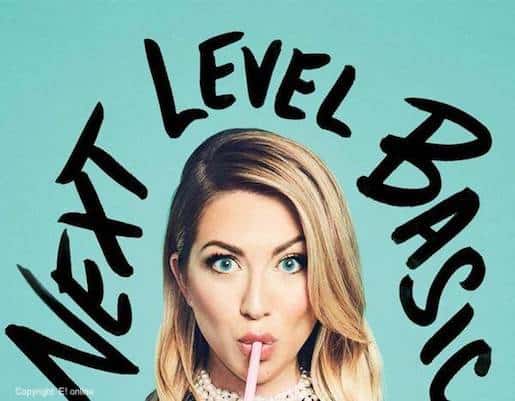 Which Bravoleb book is your favorite? Let us know below! And check out the list of our least favorite books here.
---