Opening Taglines from RHOBH ranked!
The Season 6 taglines have dropped... let's break em' down, shall we?!
Staff December 2, 2015 9:10am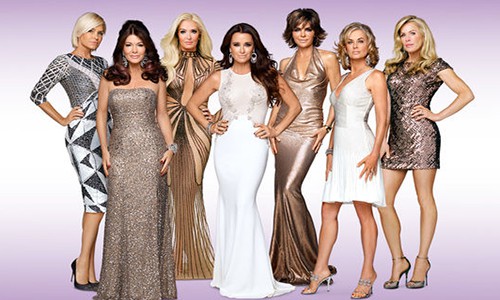 Photo: Bravo.com
One of the best things about each Real Housewives season premier is the big reveal of the ladies' unique taglines! Some offer a foreshadowing… some are a reflection on past bad behavior… and others are just plain weird. Here are the Real Housewives of Beverly Hills Season 6 taglines from BEST to WORST!
Not sure why Kathryn Edwards didn't make the cut… perhaps it was to cray for TV!?
1.Vanderpump steals the top spot with a new reference to canines. We're scared. Pweez don't bite us.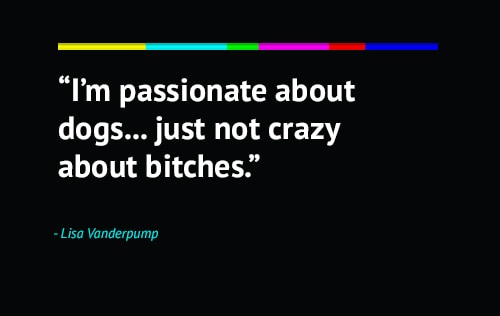 2. More words of wisdom from Yo. Inspiring as ever! (Sorry bout yo man, girl!)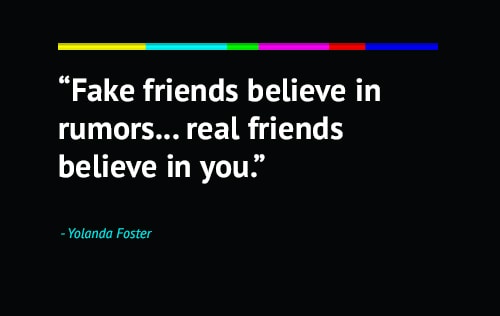 3. Literally no idea what this senselessness means… but she is shameless and crazy so she can have spot #3!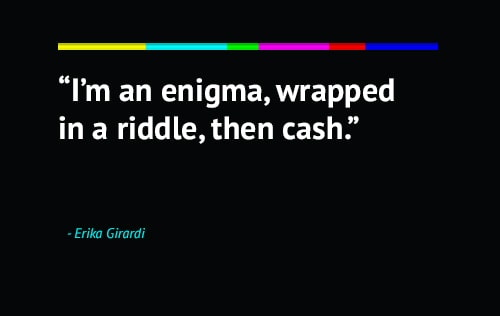 4. Seriously with the lips again? WE GET IT.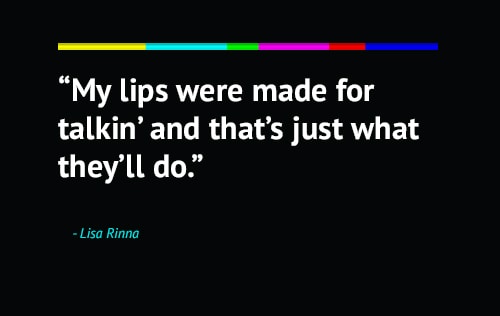 5. Unless it's about Brandi, of course…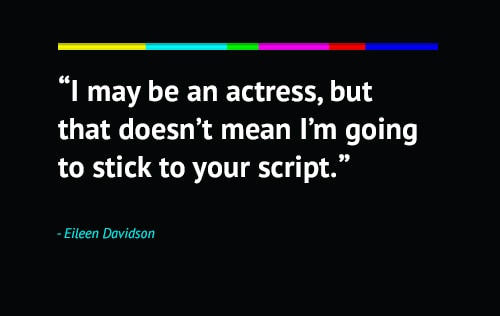 6. Zzzzzzzzz.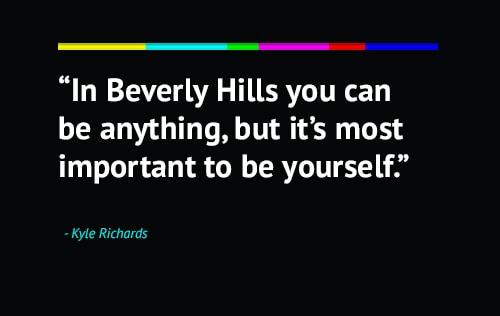 Don't forget to check out what went down at all the hot spots from the S6 premier here!
---