OMG There's Already a Madison Marie Parks Valletta Instagram Account
Her fake baby already has more followers than me...
Staff March 1, 2018 5:46pm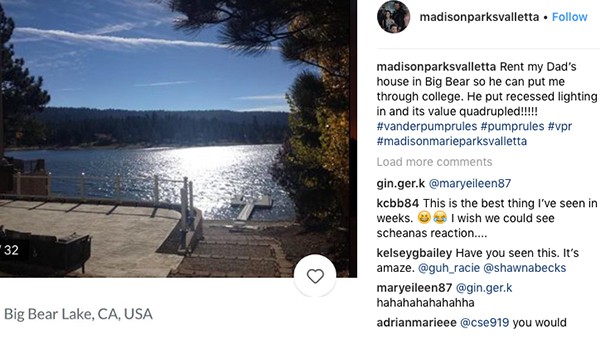 I. Can't. Even. Breathe.
Vanderpump Rules star Scheana Marie and Rob might be dunzo but the memory of their unborn child remains! Someone made Scheana's make-believe baby an Instagram account of its own and it's amazing. Whoever it was must have been inspired by our reporting in which we found Rob Valletta's family cabin up for rent!
RIP Madison Marie Parks Valletta!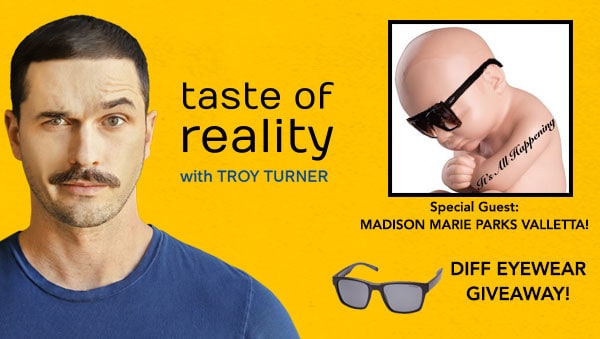 Are Scheana and Rob DUNZO for good?! Comment below!
---