LHHATL News: It's Not All Love In The World Of Hip Hop
Another Cast Member In ATL Bites The Dust
Lisa Evans March 18, 2019 1:15pm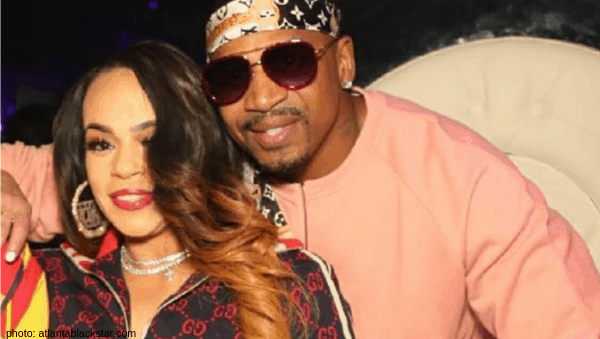 For one LHHATL cast member, the time has come to say goodbye.  Possibly!
There have been rumors that Stevie J had been fired from the Love & Hip Hop franchise and while he has not confirmed in either direction, Stevie spoke out about his role on the show.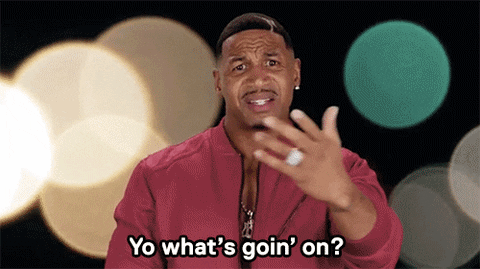 Photo: giphy.com
Stevie J took to Twitter this past week to share with his followers that he does not intend to return for the full upcoming eighth season.
Take a look at his Twitter post:
Not returning for a full season. No need

— Stevie J. (@hitmansteviej) March 12, 2019
As most know, he has been on the show since season one and no one brought the drama and sometimes love like Stevie.
Could there be a spin-off in the works for the reality star who recently married R&B Diva, Faith Evans?
Take a look at this video from his Instagram page where both he and Faith can be seen filming.
While the newly married couples will receive a little bit of air time on the show, don't be surprised if they don't bring the drama.  These two have known each other going back decades and are in L-O-V-E
Admittedly, Stevie J will be missed from the franchise as he has been a staple to the brand for years.  With spin-offs including Stevie J & Joseline Go Hollywood, Leave It to Stevie, and Joseline's Special Delivery.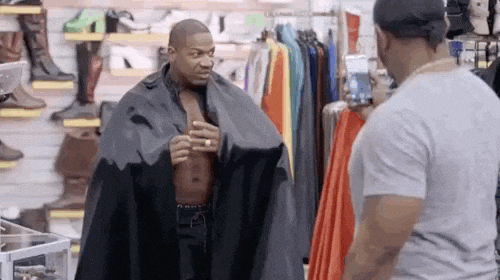 Photo: giphy.com
I wonder what former cast member and mother of his youngest child, Joseline Hernandez thinks of Stevie's departure.  Will she return to the show now that Stevie is on his way out?
Are you going to miss Stevie J bringing the theatrics this season.  Let me know in the comments below.
---