No episode this week.
Kar Dishin' It Podcast June 1, 2020 12:01am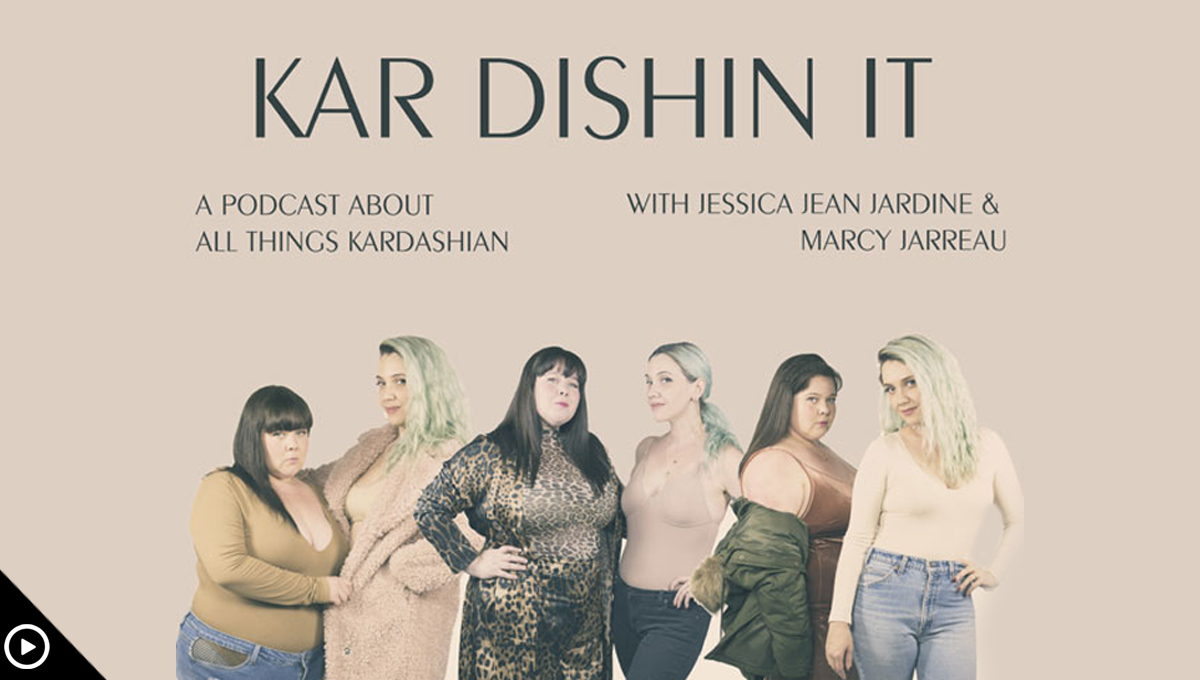 Podcast: Play in new window | Download
Subscribe: Apple Podcasts | Google Podcasts | Spotify | Stitcher | Email | RSS
No episode this week. Instead here are some places you can donate to support Black Lives Matter, the families of victims of police brutality and murder, and resources on how to educate yourself/friends/family and ways you can get involved. Black Lives Matter.
A Reading List
White Fragility: Why It's So Hard For White People To Talk About Racism by Robin DiAngelo 
Citizen: An American Lyric by Claudia Rankine
The New Jim Crow: Mass Incarceration In The Age Of Colorblindness by Michelle Alexander
The Condemnation Of Blackness: Race, Crime And The Making Of Modern Urban America by Khalil Gibran Muhammad
Dying Of Whiteness: How The Politics Of Racial Resentment Is Killing The American Heartland by Johnathan M. Metzl
Between The World And Me by Ta-Nehisi Coates
White Like Me: Reflections On Race From A Privileged Son by Tim Wise
The History Of White People by Nell Irvin Painter
The Autobiography Of Malcolm X by Malcolm X as told to Alex Haley
Sister Outsider by Audre Lorde
How To Be An Antiracist by Ibram X. Kendi
---