Nicole Bent Interviews Taste of Reality Founder Dana Escamilla
And they dish on the latest reality TV drama for the week of 9/24/7!
Dana Escamilla September 30, 2017 10:05am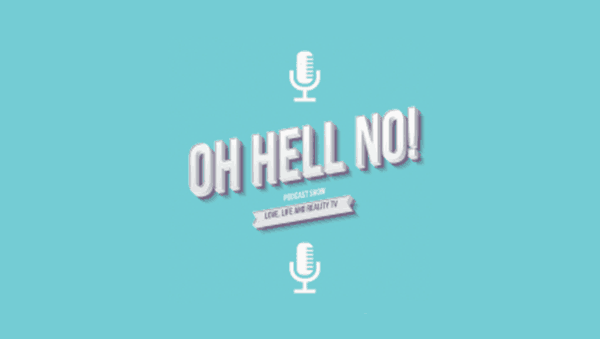 Nicole finds out what lead Dana on her journey to entrepreneurship and what fans can expect to find out about their favorite reality shows by visiting Taste of Reality. Dana also steps in for the Reality Wrap up this week to chat Love & Hip Hop Hollywood, WAGS Miami, Black Ink Crew Chicago and Real Housewives of Orange County.
Listen to the episode here!  If you haven't already, subscribe to The Oh Hell No Podcast on iTunes to hear more amazing interviews with entrepreneurs and check out the Oh Hell No website for more!
---