Teen Mom 2 Loses Sponsors After Dog Shooting
Greenies pet treats is the latest brand to pull their commercials from the popular MTV show.
Ashley Hoover Baker May 6, 2019 12:28pm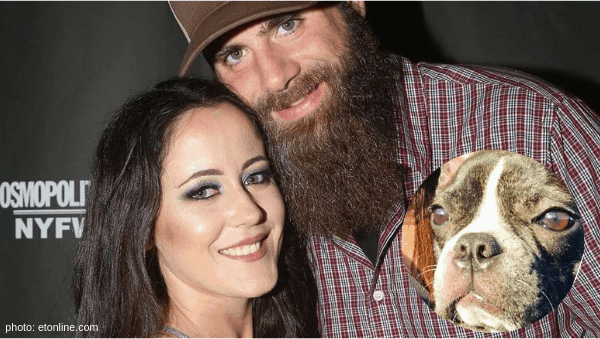 MTV is losing sponsors due to the recent drama from the Teen Mom 2 cast. Greenies pet treats were the latest brand to cut ties with the show after David Eason shot and killed their family's pet, Nugget the french bulldog.
Jenelle Evans' husband is being investigated for animal cruelty after he allegedly beat then shot his family pet. Both the Animal Control and Sheriff's Department is working on the investigation for the heinous crime.
Greenies isn't the only big business lost due to this scandal. According to reports from TMZ, "Chipotle, Dove Chocolates, TWIX and Persil ProClean are among some of the brands who have also cut ties."
Do you think David murdering Jenelle's dog will be the last straw in their marriage? Sound off in the comments!
---