Most Down-to-Earth Real Housewives
They keep their cool, they're not all like, uncool
Emily Bertha April 11, 2019 1:58pm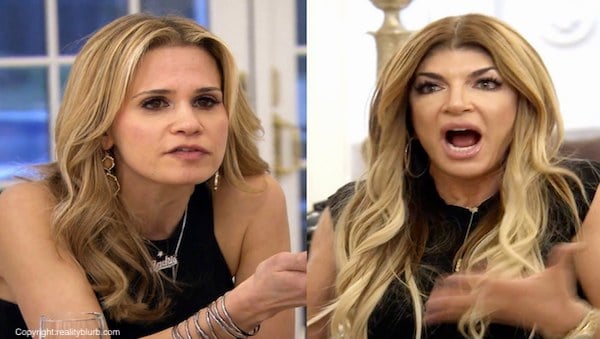 "Down-to-earth" isn't a term you hear often when it comes to describing real housewives (or any reality stars for the matter). In fact, it's the combination of many different, strong personalities that makes the entire franchise work.  However, there are some housewives who are more of the "spilling tea to your face" type than the "throwing drinks in your face" type.
While these women certainly aren't uninvolved in any drama, they're usually the most level headed and don't let the drama get the best of them (most of the time).  In Republican working class language, they're the type of housewives you could "see yourself having a beer with." Check out this list of the most down-to earth housewives!
Honestly, anyone seems down-to-earth next to Karen Huger.  Ashley may throw shade, but she doesn't ever overreact and throw tantrums like the immature child Karen seems to think she is. She's one of the youngest, most reasonable and fun housewives of Potomac, a triple threat you don't usually see on reality television.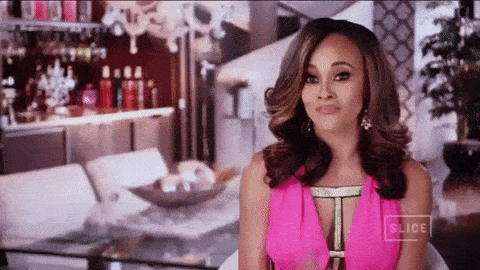 The newest addition to RHOBH, Denise showed up in the middle of the Lucy Goosey Applesaucy whatever that dog's name is drama. It seemed pretty impossible not to take sides, but Denise didn't concern herself much with it, instead focusing on her wedding. Anyone who can plan a weeding in less than a week without having a minimum of three breakdowns is pretty down to earth in my opinion. And the fact that she encouraged her daughter to wear tennis shoes to the wedding? Amazing.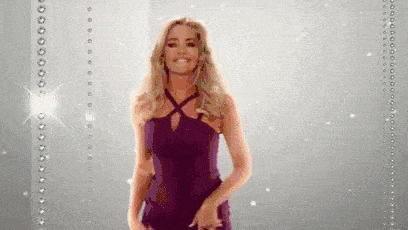 Vicki Gunvalson may have been the OG of the OC and notorious for disliking the "new girl," but Meghan stood her ground and didn't let Vicki intimate her. She kept her cool as best she could (far better than I could), and didn't give in to any petty drama. She simply called out the women when they needed to be called out (and their boyfriends for faking cancer…).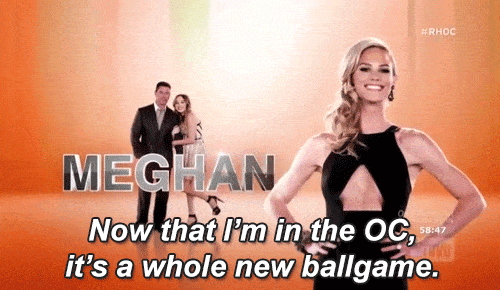 RHOC was Vicki versus Meghan, while RHONJ was Jackie versus OG housewife Teresa Giudice (and eventually Jennifer Aydin.) How anyone can remain level headed in Jersey to begin with, let alone surrounded by that group of women, is beyond me.  Like Meghan with Vicki, Jackie also didn't get caught up in any unreasonable screaming matches. Her article regarding Jennifer's parenting style was completely reasonable, unlike Jennifer's reaction to it. Jennifer may be way up on the moon, but Jackie is certainly level headed and down to earth.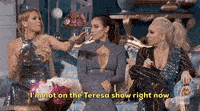 Are there any other housewives you'd add to the list? Share your opinion below!
---