Melissa Gorga's Family Vacation to Mexico!
How did the RHONJ star manage to perfect it?
Madison Moxley December 6, 2017 3:10pm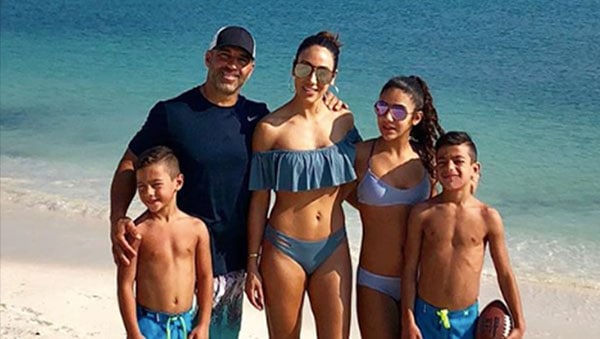 Don't you just love family vacations? The stress, the tears, the matching shirts, and the disappointment of things not going as they were perfectly planned in your head. Since ancient civilization, we humans have accepted that this was just part of the "family vacation" experience. That is, until Real Housewives of New Jersey star, Melissa Gorga decides to vacation in Mexico with her family!
Based on the looks, everything Melissa planned in her head, went perfectly! Just imagine this: beautiful beaches, fancy dinners, staying at Dreams Resorts & Spas in Playa Mujeres, a coordinating happy family, and keeping up with promotions for her store, Envy. Just proving to all, that she has it all together! And if you can't imagine it, we have rounded up her vacation pictures to prove that it is indeed possible to have the perfect family vacation!
Check them out:
Tell us about your best (or worst) family vacation in the comments below!
Check out the RHONY Mexico tour to inspire your next vacation!
---