Mama June Pleads Not Guilty
Neither June Shannon nor her boyfriend, Geno Doak, attended their arraignment in court today.
Ashley Hoover Baker October 15, 2019 11:44am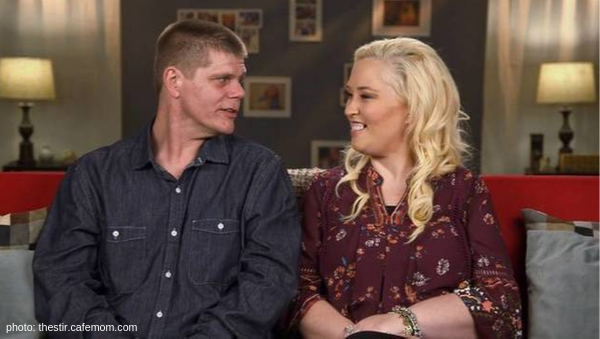 The reality superstar who started on Toddler's and Tiara's back in 2009 keeps hitting rock bottom. Over and over again.
Both Mama June (June Shannon) and her boyfriend, Geno Doak, plead not guilty to possession of crack cocaine. Not in person, though. Their lawyer entered a not guilty plea for them, since they were no shows at court today, according to the District Attorney's office.
Never forget, the Here Comes Honey Boo Boo and Mama June: Not To Hot star and her boyfriend were caught with crack cocaine and paraphernalia on their person and in their car back in March. Click here for a refresher.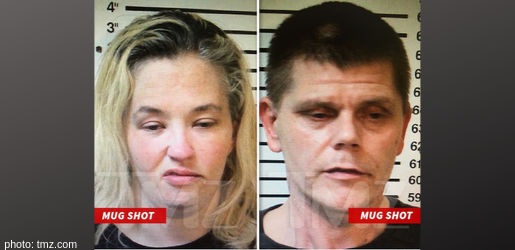 According to TMZ, "The couple wasn't present at the Macon County Courthouse Tuesday morning for their arraignment, but their lawyer entered a not guilty plea for them … according to the D.A.'s office. They're both facing charges of felony drug possession."
Mama June was recently in the news after she admitted to selling her house in Hampton, Georgia for cash. The mother of four took a huge loss and sold the home for $100,000 cash to investors, according to the NY Post.
What do you think would be in the best interest of June's children right now. Sound off in the comments!
---