OMG - Madison Marie Parks Valletta is on Wikipedia!
Scheana's fake baby is baaaaaack!
Troy Turner April 30, 2018 11:28am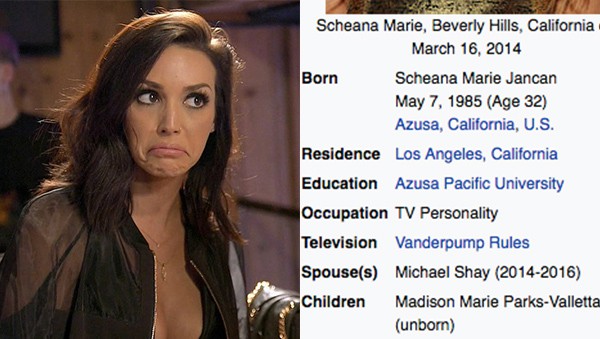 Scheana Marie's faby (fake baby) is one step closer to becoming a reality! After someone first made a hilarious Instagram account for Madison Marie Parks Valletta, the unborn spawn of the Vanderpump Rules star was then listed on Scheana's Wikipedia page.
As of now, Madison is no longer being featured on the Wiki page… but we all know, it's only a matter of time until her next cameo. Thanks to whoever gave us the giggles this Monday!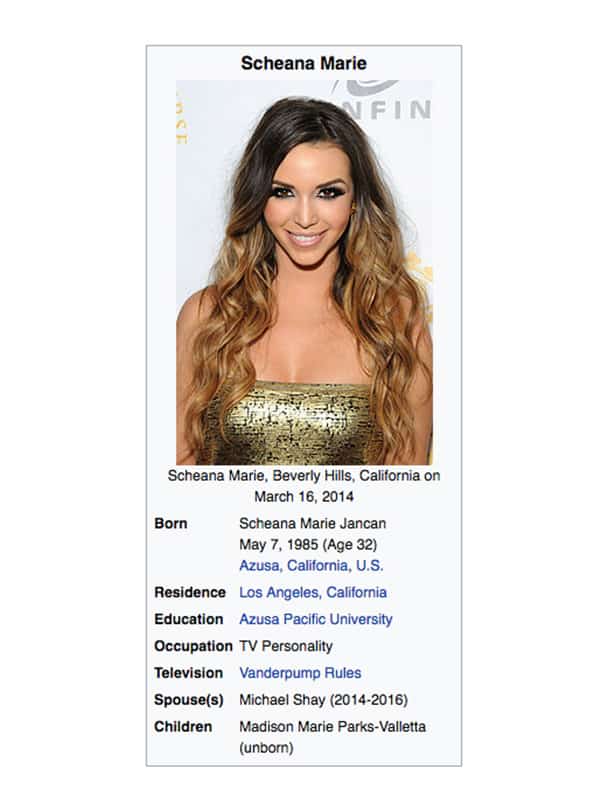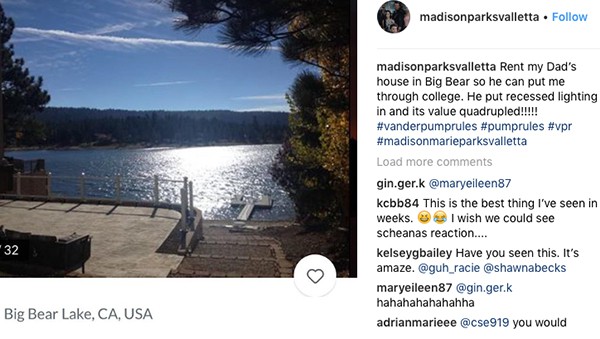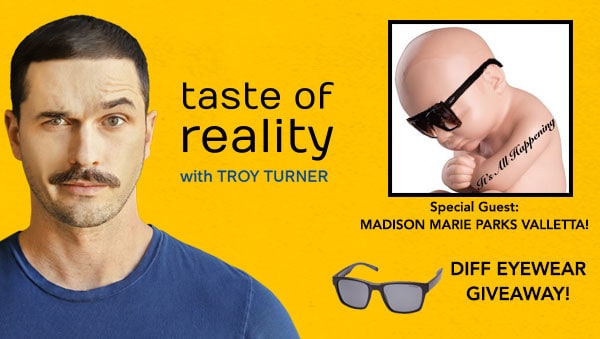 ---