LVP Bids Adieu To RHOBH
Read what's next for the queen of diamonds after her year of loss.
Ashley Hoover Baker July 10, 2019 7:23am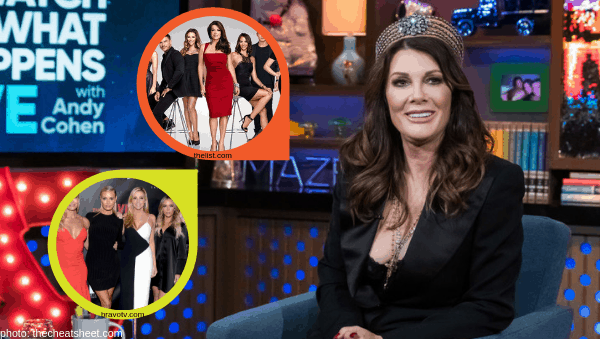 Former Real Housewives of Beverly Hills star, Lisa Vanderpump, said Bye, Bye, Bye to her former friends and co-stars of the hit reality show.
Vanderpump Rules' Queen Bee made it Instagram official with a message for her followers. "The Pump has left the building. Thank you all for your support for 9 years. #rhobh."
View this post on Instagram
ETonline.com got an exclusive LVP update that the woman who is passionate for dogs, just not bitches "will fly from Los Angeles to London on Tuesday night to be with her family ahead of her mother's funeral." To read more about Jean Vanderpump's unexpected passing, click here.
According to ET Online's source, "the reality star is back in front of the cameras for her Bravo series [VPR]." If you're anything like me and treated the marriage of Jax Taylor and Brittany Cartwright like a royal wedding, you noticed both Lisa and her husband, Ken Todd, in attendance for the Kentucky Castle nuptials.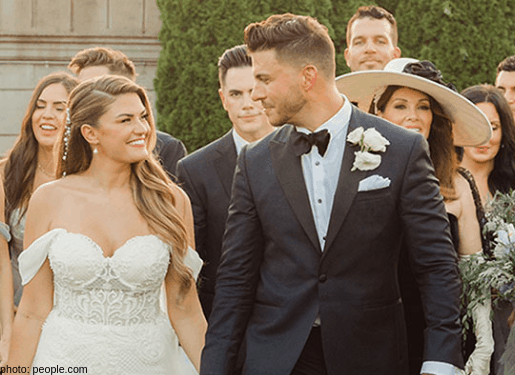 Also, LVP filmed for VPR's eighth season on 7/9/19, just hours ahead of her trip to England, said the snitch.
As us Vanderfans know, not only is Lisa a do-gooder, but the Queen of diamonds always has an ace up her sleeve!
The source spilled, "when Vanderpump returns to the U.S., she's expected to be serving the 12 millionth meal at Project Angel Food, a charity organization that brings meals to those who cannot leave their homes due to medical complications or disabilities stemming from HIV and AIDS."
Do you think Lisa made a good choice NOT returning to RHOBH? Drop your opinions off in the comments!
---