Lawsuit Against Luann de Lesseps Dropped
The former countess' kids dropped the suit over their family home.
Ashley Hoover Baker April 25, 2019 8:42am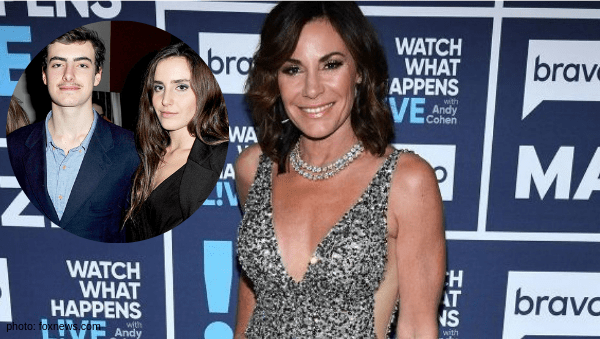 Luann de Lesseps received some good news regarding a lawsuit against her. The Real Housewives of New York star was sued last July by her ex-husband Count Alexandre de Lesseps and their kids, Noel and Victoria. They claimed the hashtag Countess agreed to set up a trust for the children using half of her interest in the family's Bridgehampton home in 2009.
The lawsuit was birthed after Alexandre claimed his ex violated the deal by failing to create the trust that would benefit their kids. They alleged that the Bravolebrity went behind her family's backs and sold the home for $8 million. Luann then used the money to purchase a new home for $3.1 million. Shady!
It's been a year since the case was filed. Thankfully, the family has reached an agreement. It hasn't been revealed how much the suit was settled for, but clearly it was enough to bring peace to the once broken family.
Do you think that Luann and her kids can get their relationship back to where it used to be? Give me your opinion in the comments!
---