"You stole our goddamn house!" -Noel & Victoria de Lesseps
LuAnn's kids are suing their mom!
Troy Turner July 12, 2018 4:14pm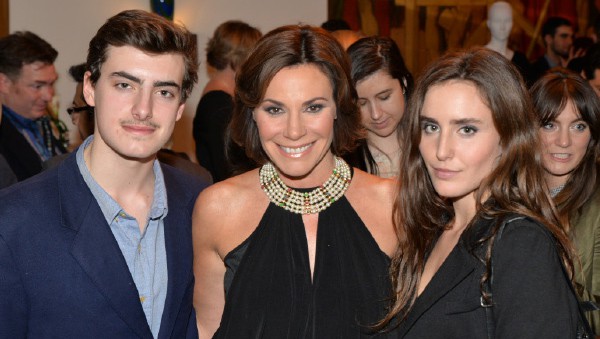 Real Housewives of New York Star LuAnn can't seem to stay out of hot water. Her latest legal troubles? The Count Alexandre de Lesseps and her 2 children are taking her to court after claiming that she has essentially stolen a pretty piece of Sag Harbor property right out from underneath them. The RHONY star purchased the property for $3.1 million in 2013.
The suit alleges that LuAnn did not give either of her children the partial ownership as was required per the terms of her divorce settlement. Similar trusts are often created to ensure that the offspring of separating parents are cared for during a split. However, TMZ reports that LuAnn is threatening to sell the house and use the cash to buy herself a new crib in upstate NY … which would mean the kids never got their cut.
What do you think is going on with LuAnn? Comment below!
---