LuAnn de Lesseps Checks Back Into Rehab
Bethenny has been put in charge to speak for her.
Troy Turner July 16, 2018 9:43am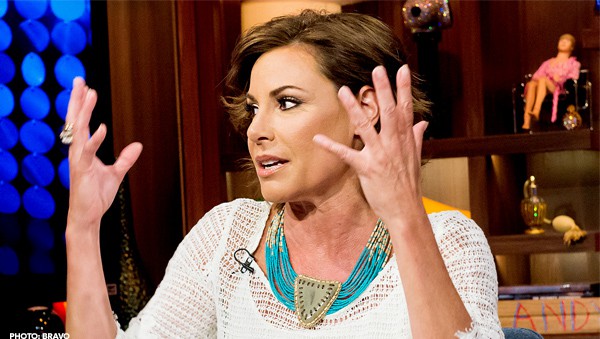 Following recent allegations of a lawsuit from her family members over an $8 million dollar house sale, Real Housewives of New York star LuAnn de Lesseps has checked back into rehab for a second time. De Lesseps' first trip to rehab occurred after her headline-making arrest in which she assaulted an officer and threatened to kill those around her.
As reported by People, LuAnn has only authorized her RHONY costar Bethenny Frankel to speak on her behalf.
---
According to Bethenny:
"This weekend, Luann was surrounded by her girlfriends and decided — with their support — that in light of recent circumstances, it is the healthiest choice for her not to attend Tuesday's reunion taping so that she can continue in her healing process."
"Bravo has been very supportive of Luann during this time. It's a brave and honest decision by her, and everyone is rallying around her and wants the best for her."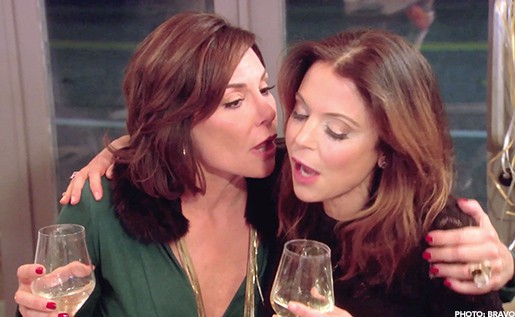 ---
Bethenny Frankel explained that LuAnn's decision to reenter rehab was in large part because of her looking forward to the future and her cabaret performances.
Even if delayed, her intentions are to return to the stage to continue her well-received #CountessAndFriends show.
Do you think LuAnn made the right decision? Let us know in the comments!
---