Get Your Hands On The Love Tahiry Collection!
Check out Love & Hip Hop star Tahiry Jose's line of nail polish.
Dana Escamilla January 13, 2016 12:57pm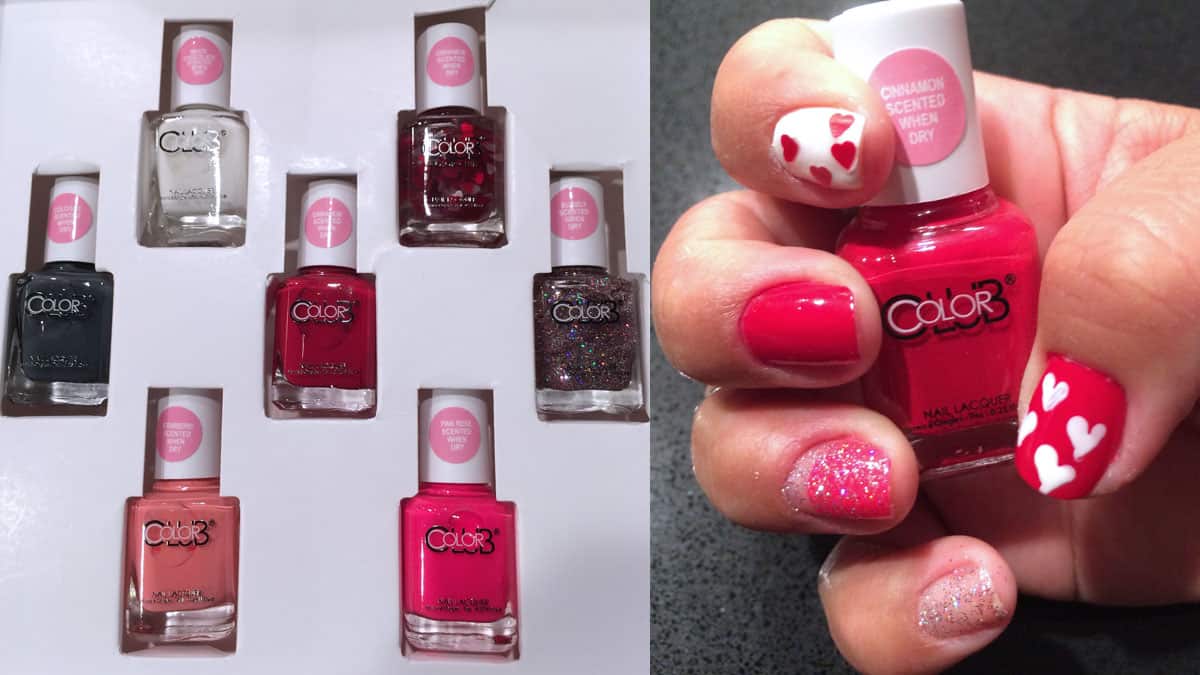 Since Tahiry Jose left Love & Hip Hop, the Latina on the move has been busy collaborating with Color Club to create her own line of polish The Love Tahiry Collection. Having been of a spokesperson/ model for certain Color Club collections in the past, Tahiry was inspired to design these seven exclusive scented nail polishes to share with her devoted #TeamTahiry fans.
The Love Tahiry Collection is comprised of:
50 Shades of Love (candy scent)

Jitters (bubbly scent)

On Cloud Nine (white chocolate scent)

Red-Handed (cinnamon scent)

Seal It With A Kiss (strawberry scent)

Sweet Getaway (pink rose scent)

Tall, Dark & Handsome (cologne scent)
We aren't nail art experts by any stretch of the imagination, but since we like to check out products by our fav reality stars we asked our friend Niki to help out and put the polish to the test. We purchased the mini gift set to try all the colors and see how they are individually as well as together. Most colors took just two coats to apply and went on fairly smooth and consistent with the exception of On Cloud Nine which required three coats when used as a base coat. The color combinations were fun to mix and match to create some unique designs for just about any season or mood. And since these are scented, we were curious how potent they would be. The strongest was the Red-Handed cinnamon scent followed by the Sweet Getaway pink rose scent. They weren't annoyingly fragrant, but rather subtle. And lastly when it came time to remove the polish it didn't stain the nail and the glitter polish actually came off fairly easily.
So overall we loved the Love Tahiry Collection! If you're looking for something to get that gurl that loves to paint her paws, check out the Love Tahiry Mini Gift Set! Nailed it.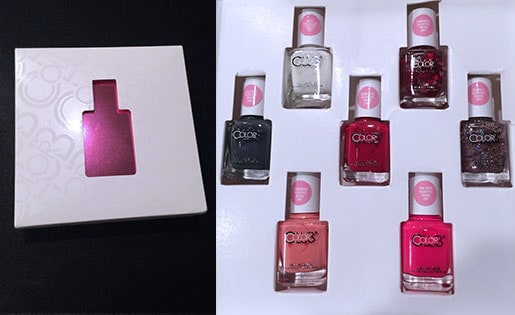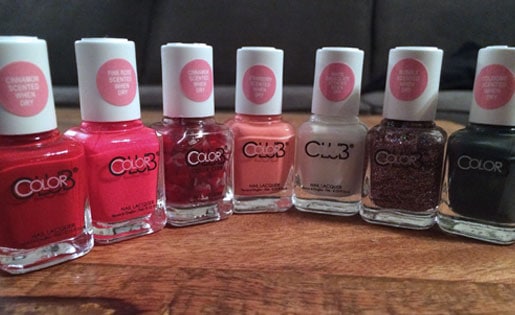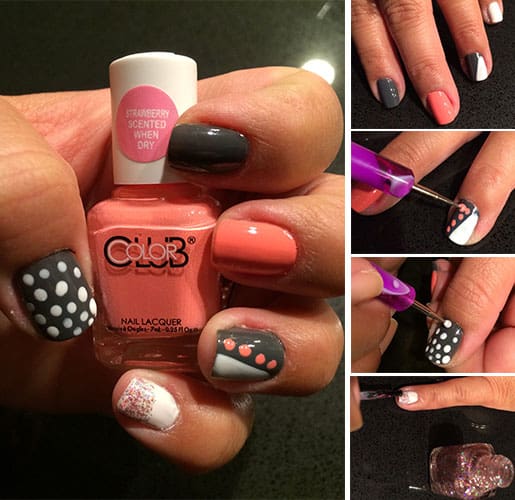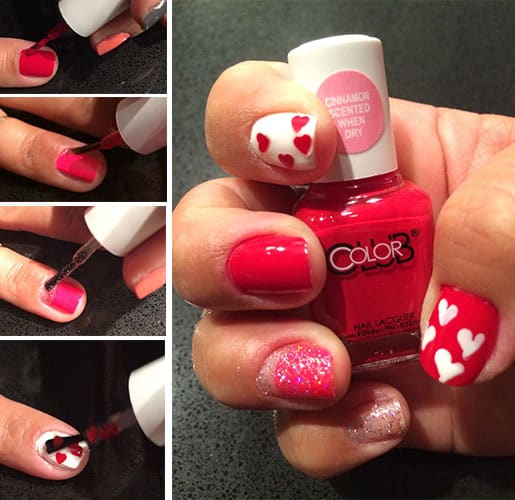 ---