Time For Tea! Take The Love & Hip Hop Atlanta Tour
Curated by Taste of Reality
Dana Escamilla June 9, 2016 12:21pm
Heading to the ATL? Take this self-guided tour of all the Love & Hip Hop Atlanta hotspots and see where all the tea-sipping drama goes down!
Start Sipping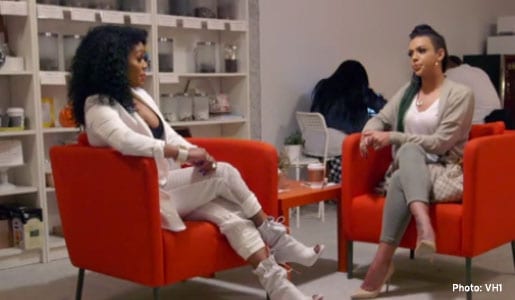 The streets are always talking so start your day with a sip of tea before spillin' it at Just add Honey Tea and Company. —What happened here?—
Pamper the Paws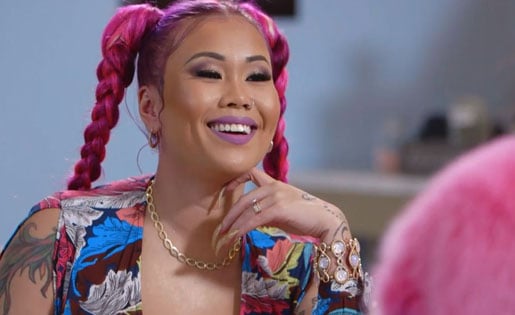 Time to get the paws painted at Sierra Gate's Glam Shop, sip the champs and start spilling the tea with the girls! Just don't talk too loud like Lovely Mimi or you might get asked to leave! —What happened here?—
Lunch and Learn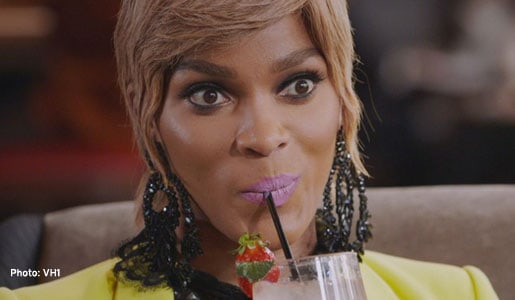 Things got a little fishy on the menu at Sweet Auburn Seafood restaurant when Joseline Hernandez eyes sparkled learning from Margeaux that her frenemy Mimi Faust planted the notorious sex tape! —What else happened here?!—
Team Karlie Redd? Shop Merci Boutique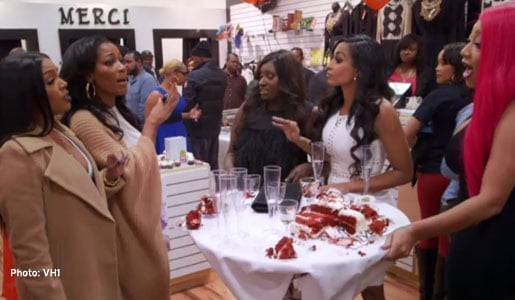 In the boutique battle, Karlie Redd hustled and was first to open her doors to Rasheeda's dismay. Merci Boutique has done well and has since moved, giving Karlie an opportunity to host a second Grand Opening and show of her new man, Blank Ink Crew's Caesar to Yung Joc!  —What happened here?!—
Team Rasheeda Frost? Shop at Pressed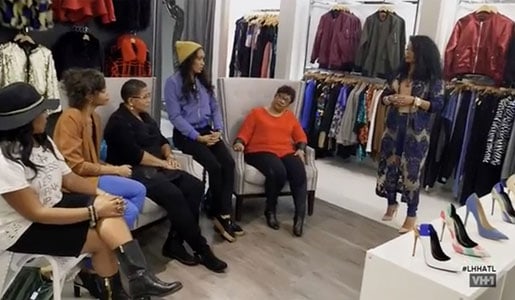 It took a while, but hubby-at-the-time Kirk Frost FINALLY surprised Rasheeda Frost with her own retail store. Check out the Boss Chick's growing Pressed empire with the addition of a Houston store. And since it's a family affair, you might just meet Rasheeda's momma Miss Shirleen working! —What happened here?!—
Pop Off a Few Rounds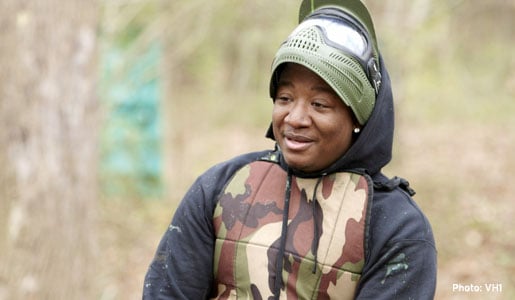 Decompress from the ALL that lady drama by shooting and spitballing with the guys at Nitro Paintball. It's therapy, really. —What happened here?!—
Pregame 
Start your evening off with delicious food and cocktails at Suite Food Lounge that's been host to plenty of LHHATL confrontations and launch party events. This is the place in Atlanta to be seen or cause a scene! —What happened here?!—
Kapture the night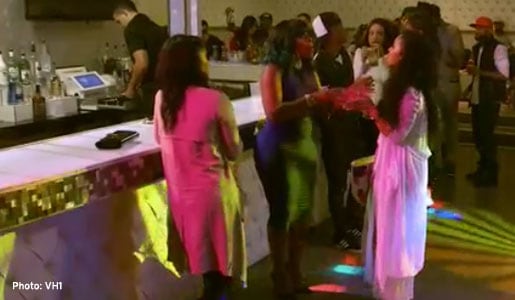 Partially owned by former LHHATL cast members / married couple Tony Vick and Kalenna, this club has become a hot late night spot to party in the ATL. —What happened here?!—
Make it Rain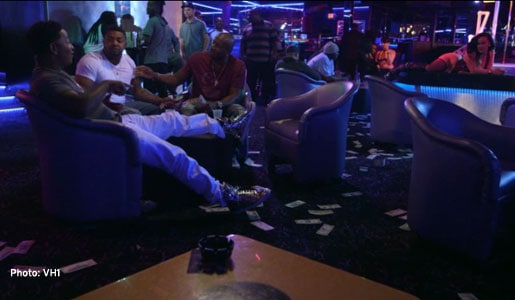 No season of ANY Love & Hip Hop, whether it's New York, Hollywood or Atlanta, is complete without a stop at the strip club like Goldrush Showbar. You may even see some aspiring cast members! —What happened here?!—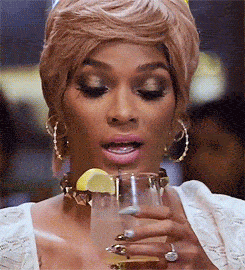 Are we missing any spots?! Tell us in the comments!
---