Looks like the RHOC are TEAMING UP this season!
Keegan Biondino February 27, 2018 2:21pm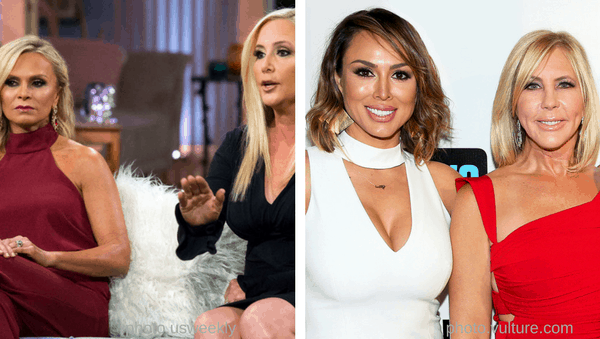 According to their social media accounts, the Real Housewives of Orange County are ready to BRING IT this season!
First came the demise of Shannon and David Beador , including getting a glimpse of his new lady friend and all the drama that comes with that…
Followed by the epic tweets between Kelly Dodd and Vicki Gunvalson.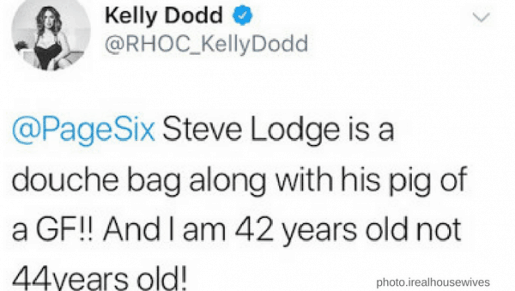 and now THIS… what appears to be Tamra and Vicki sporting matching Thelma + Louise hats… hmmmm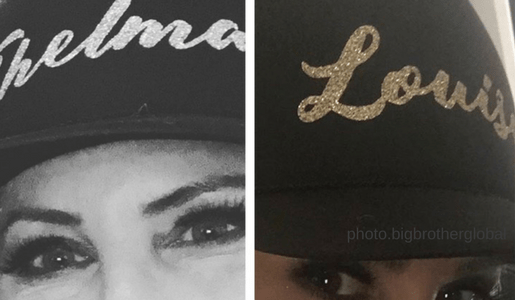 You know what they say… keep your enemies close!
I would love to see this this dynamic duo reconcile… but what does that mean for BFF's Shannon Beador and Tamra Judge?!?
And where will Kelly fit in?! Will there be a huge friendship flop!?! Shannon and Kelly VS Tamra and Vicki? NOW that would be WIDLY entertaining!
Part of me would love for the 4 of them to combine forces but then again there's no drama if everyone is getting along.
What are your thoughts?! Are Tamra and Vicki ever really going to rekindle their friendship!? If so, will it last?! Comment below!
---