Serafina Meatpacking
Business Information
Serafina Meatpacking Website

(646) 964-4494
Serafina Meatpacking Reservations
7 9th Ave., New York, NY 10014
Hours of Operation:
Monday 11:30 am – 11:30 pm
Tuesday 11:30 am – 11:30 pm
Wednesday 11:30 am – 11:30 pm
Thursday 11:30 am – 11:30 pm
Friday 11:30 am – 11:30 pm
Saturday 11:30 am – 11:30 pm
Sunday 11:30 am – 11:30 pm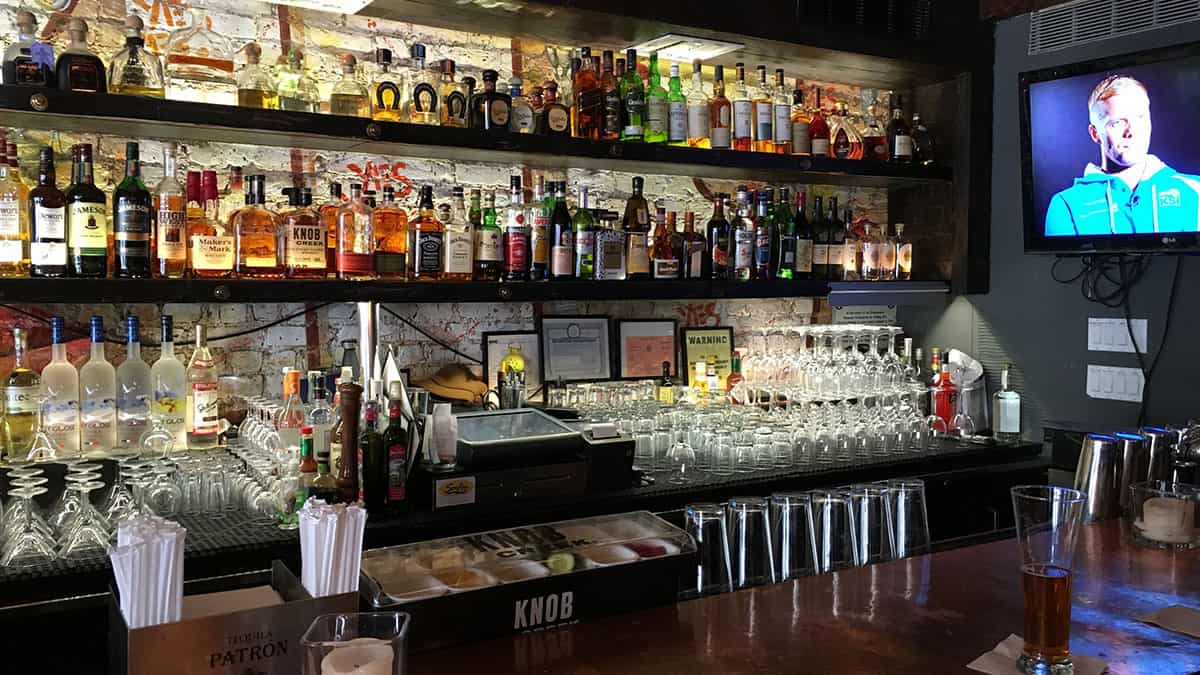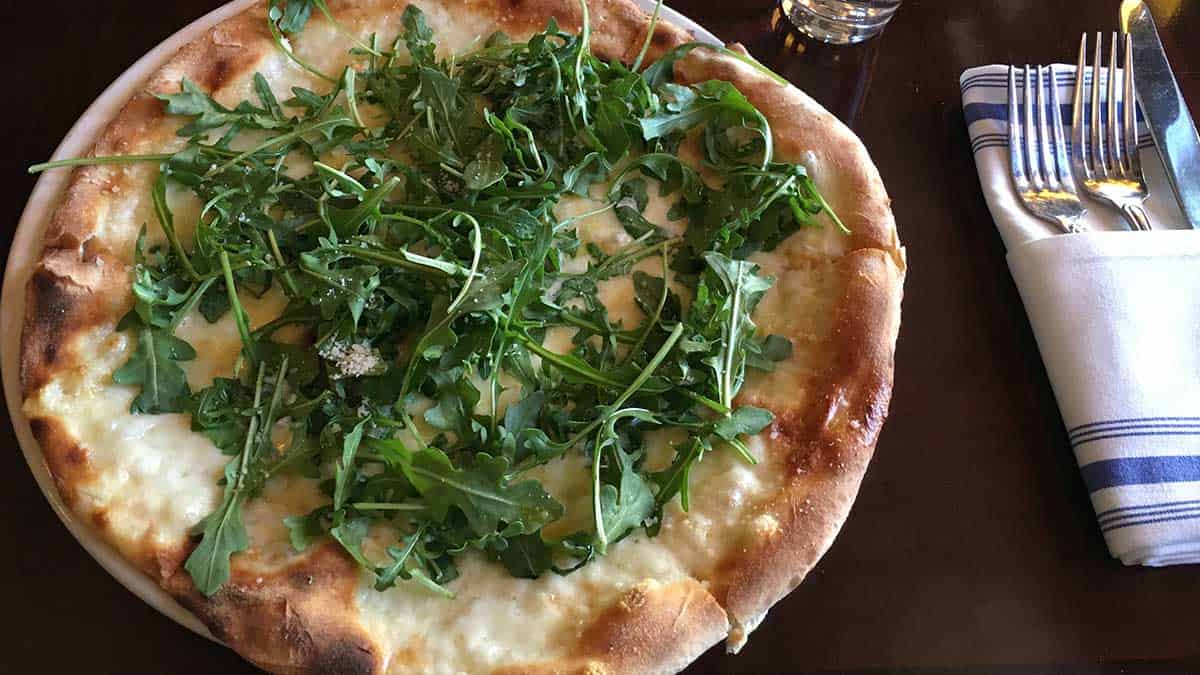 About the Business:
Located in the pulse of NYC's hippest district, Serafina Meatpacking is housed in a landmark four-story townhouse. The comfortable upbeat vibe combined with the morning to late night hours caters to the desires of the trendsetters and young families who frequent New York's most fashionable neighborhood.
The interior concept was created by Vittorio Assaf and Fabio Granato to cater to the artistic and downtown demographics. The walls are covered with artist Michela Martello's original hand painted artworks in a deconstructed graffiti style. Visitors feast on delicious Northern Italian cuisine including Serafina's signature thin crust pizzas, delicious pastas, fresh salads and grilled fish and meats.
Warm hues from the paper light sconces provide warmth to the space. Gabriel Giar supervised the construction and crafted the interior wooden furniture and décor. Energetic music sets a fun mood while people relax in a comfortable, casual environment.
---