CossaMia
Business Information
7600 Melrose Blvd, Los Angeles, CA 90046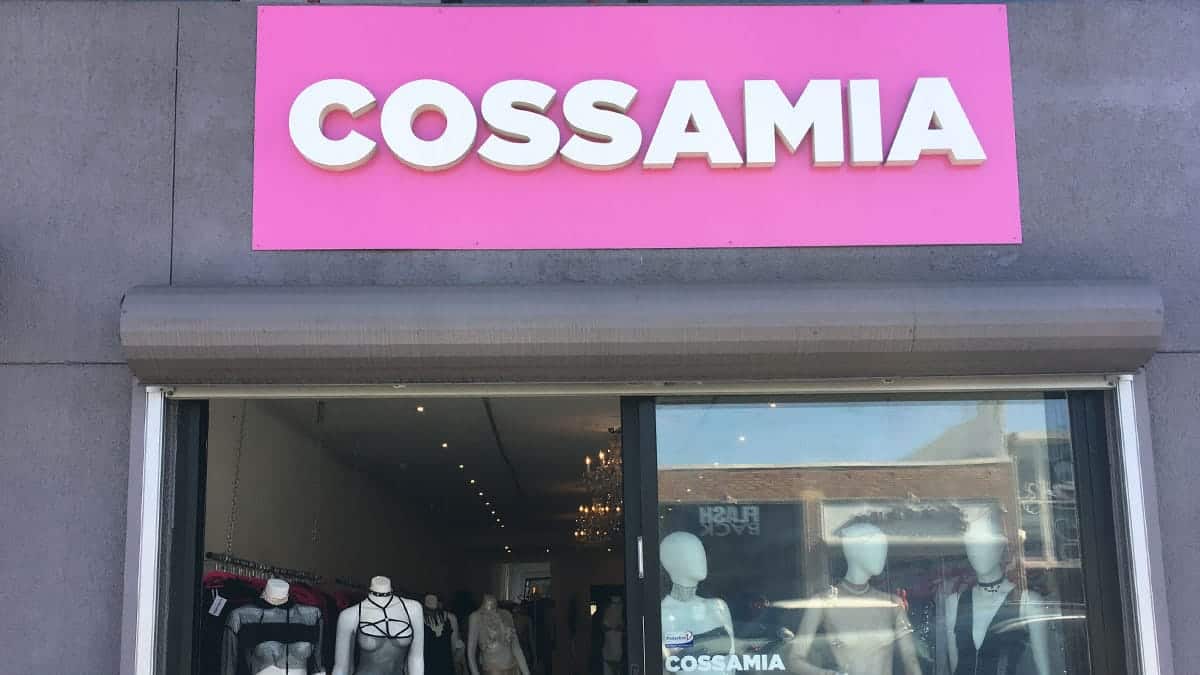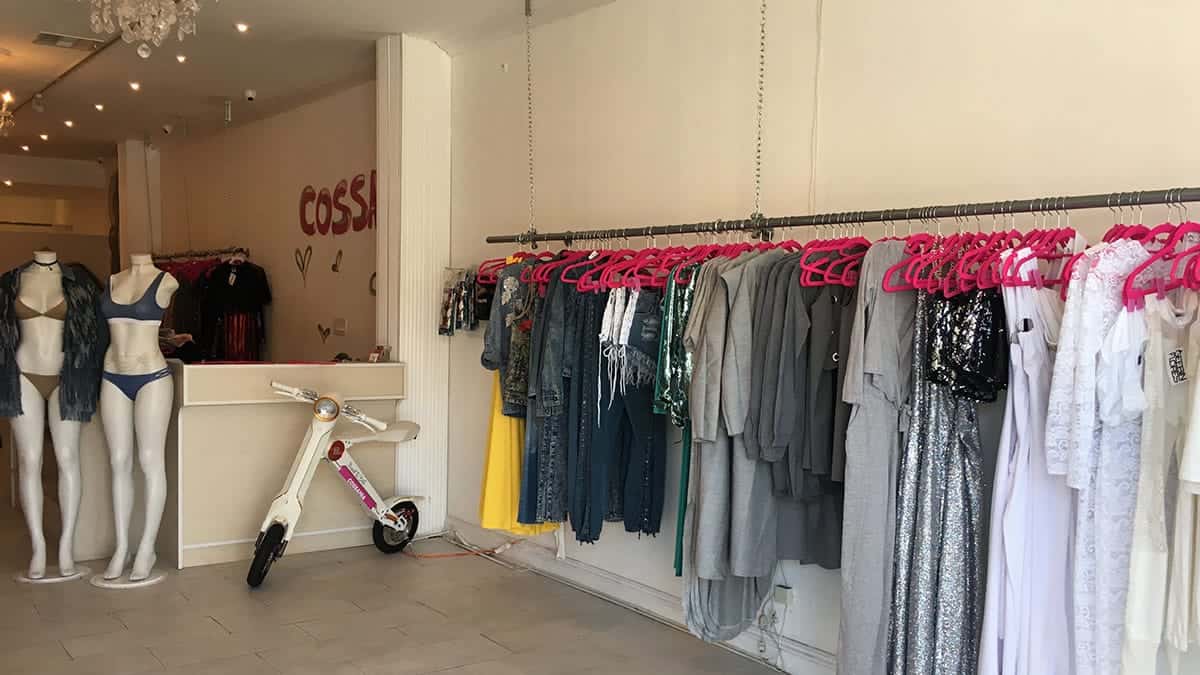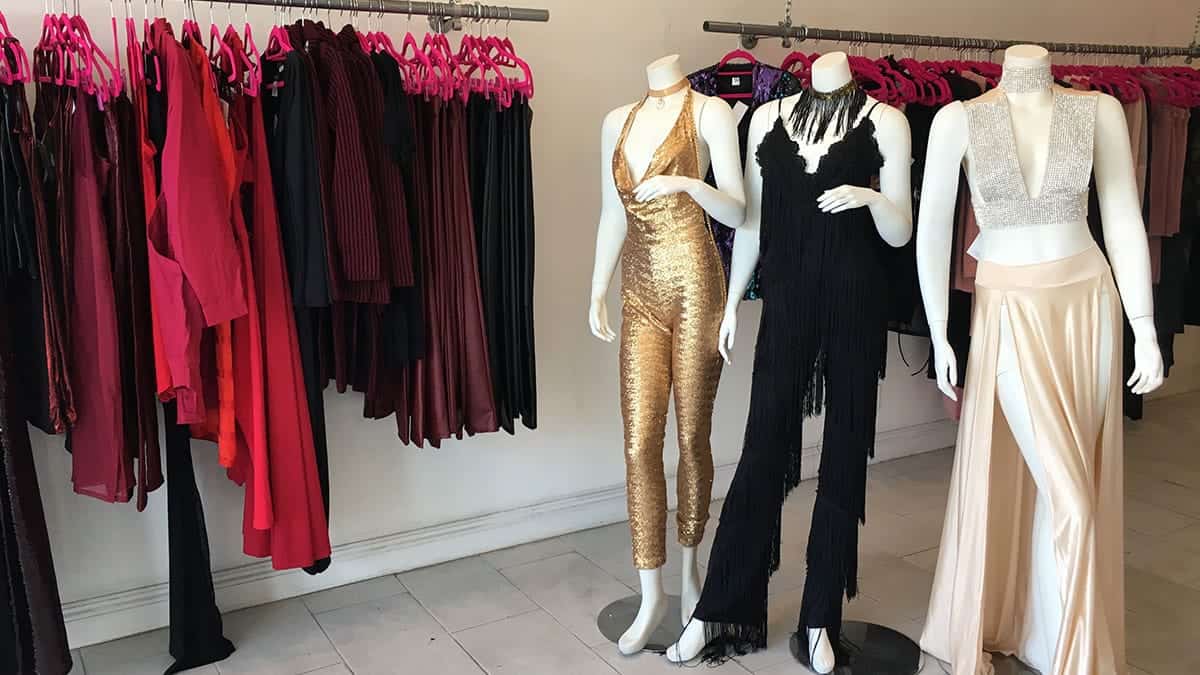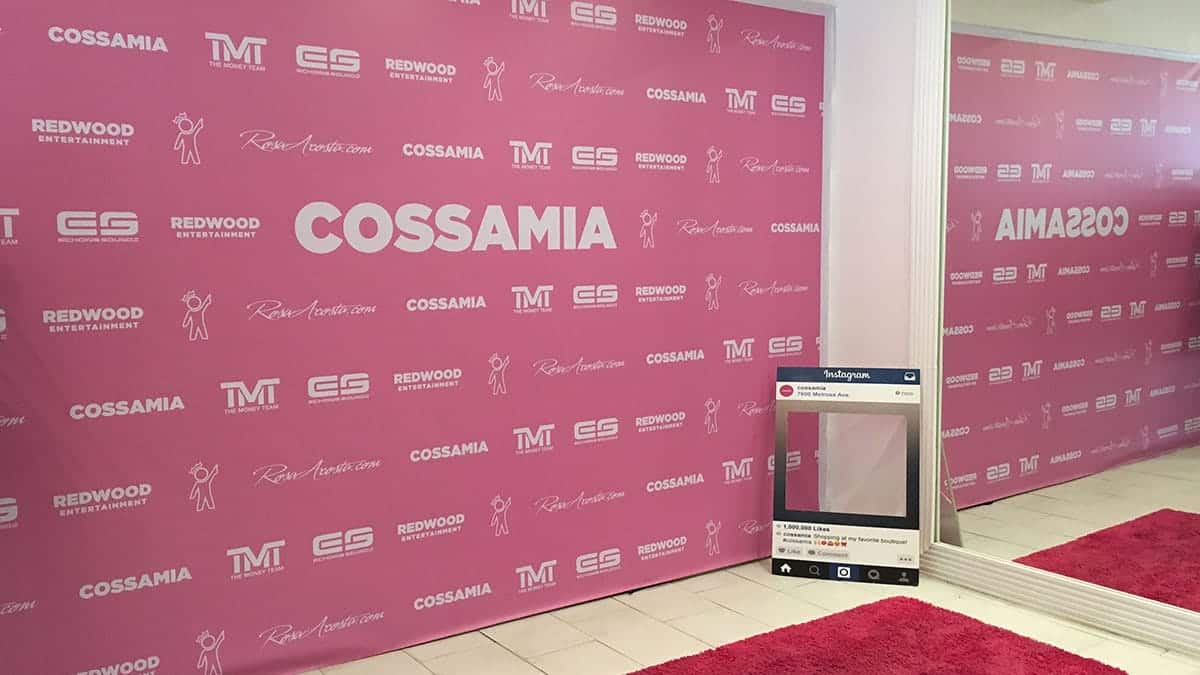 About the Business:
Founded in 2012, CossaMia is a virtual mall featuring the hottest up and coming designers and products.
CossaMia began when a few friends decided to join forces and put their talent to give customers the comfort of shopping their favorite trends all in one place, saving them time and money. At CossaMia we believe in #GirlPower.
100% of our collections are run by young female entrepreneurs.
---