Balboa Bay Club
Business Information
Balboa Bay Club Website

(949) 645-5000
1221 West Coast Hwy., Newport Beach, CA 92663
Hours of Operation:
24 Hours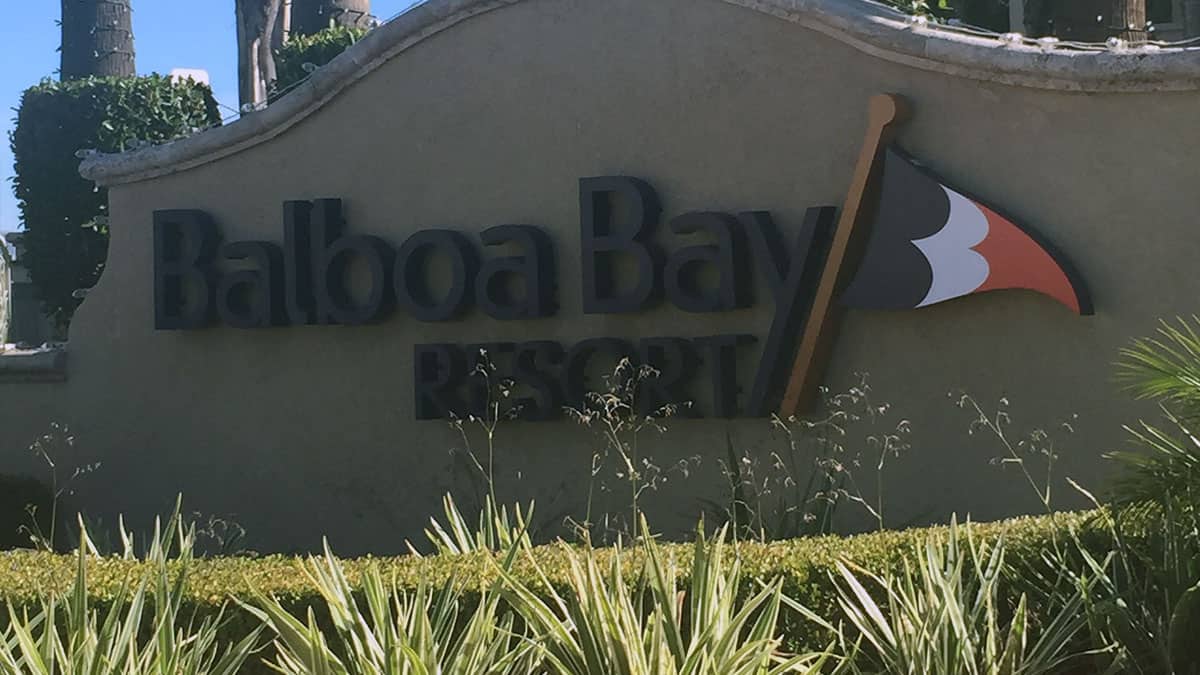 About the Business:
Since 1948, the Balboa Bay Club has been revered as an exceptional place for families and friends to experience Newport Beach living at its best. This renowned and prestigious Balboa waterfront Club boasts a long tradition of providing members with grand events and exclusive pleasures that only a Private Club can offer.
From its waterfront pools to the expansive fitness center, Balboa Bay's Newport Beach Club provides amenities designed to enhance its members' active lifestyles. Ocean lovers and yacht owners enjoy use of the largest and most comprehensive marina in Newport Beach, while athletes partake in friendly competition on our beautiful basketball and racquetball courts. For those seeking good food and company, the Members Grill provides a casual backdrop for lunch and dinner seven days a week, as well as Sunday Brunch. Among other first-rate services, Balboa Bay Club also arranges endless opportunities for family, friends, and fun with a full calendar of Members-Only events throughout the year.
Well-known for being a playground of the rich and famous, Balboa Bay Club in Newport Beach is the premier gathering place for seekers of luxury and activity.
---