Lisa Vanderpump Slams Barbaric Behavior
LVP comments on the Coachella woman who dumped three puppies in a dumpster.
Ashley Hoover Baker April 25, 2019 7:34am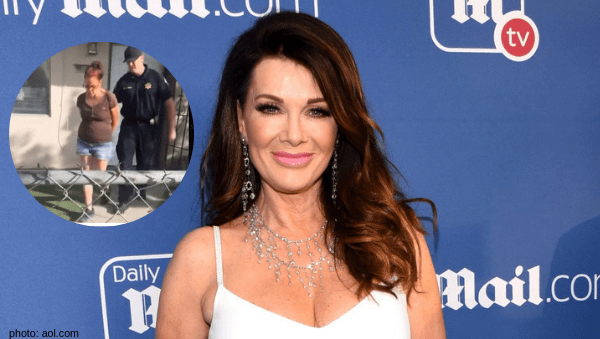 Lisa Vanderpump has made it clear that she is passionate about dogs, just not crazy about bitches. You better believe LVP heard the story of the lady dumping seven puppies in a dumpster in Coachella and has an opinion on the despicable act.
TMZ caught up with the owner of Vanderpump Dogs and asked her about the heinous treatment of the puppies. LVP explained, "some people don't take responsibility seriously." She described this crime as "barbaric" and  "irresponsible." Lisa even thinks "some jail time" would be an appropriate punishment for 54 year old Deborah Sue Culwell, the doggie dumper.
When asked if Lisa would be returning to the Real Housewives of Beverly Hills, her response: "have an amazing day!"
What do you think would be an appropriate punishment for this crime? Sound off in the comments!
---