Despite Rumors Of Her Exit, Lisa Vanderpump Says She's Staying On RHOBH
LVP is here to stay...for now.
Genny Glassman November 14, 2018 8:48pm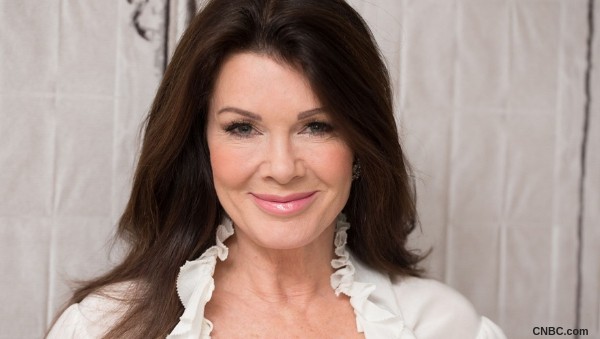 Rest easy folks, LVP isn't going anywhere. Despite the rumor that set the internet on fire earlier today, the Queen of Beverly Hills is speaking out to set the record straight about her future on the hit Bravo reality show.
Earlier today an explosive new report claimed that Lisa Vanderpump has officially left the Real Housewives of Beverly Hills. According to Radar Online, a source told the site that Lisa will not be filming for the rest of the current RHOBH season.
"She was dealing with grief, filming Vanderpump Rules, opening [new restaurant] TomTom, and running the Vanderpump Dog Foundation.," the source said. "She was not equipped to handle Housewives, even before the drama happened."
And then they revealed the tea that blew everyone's minds. "She has no plans to return to the show," they said. "But who knows what the future holds."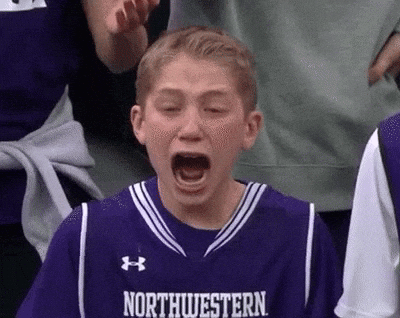 Immediately people began to freak. This news followed weeks of negative press about Lisa and rumors that she refused to shoot with the rest of cast. In fact, on November 9th, Lisa's former friend Kyle Richards spoke out about the rumors that her friend was leaving the show…while still throwing the tiniest bit of shade.
"I keep seeing stories out there that she's not been invited and excluded. She's invited to every single thing that we're … everyone's been invited to everything," Kyle said.
"There has not been any event that she's not been invited to. So if she's not there, it's because it's her choice. So, I mean, I love Lisa and I have to respect that it's her choice," she added.
"People speculating or people saying, 'Oh, she's being bullied or excluded' is not true," Kyle clarified. "That's not the case at all. So they're going to have to watch this season and see themselves, but, you know, she's always included, and I guess if she wants to come around and show up, she will."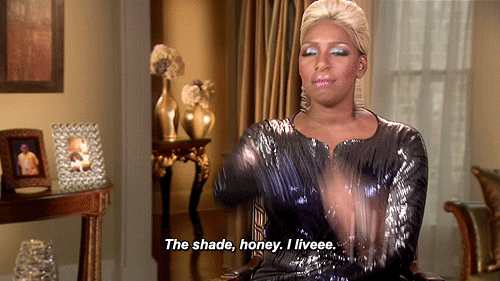 Well it looks like Lisa is still in the game. A source "very, very close" to LVP took to TMZ to calm us all down and let us know that Lisa has decided to stay put on RHOBH. According to the source, while the reality show is not the center of Lisa's life anymore she hasn't decided to leave…yet.
Lisa apparently has not decided what her future holds on the Bravo franchise, but has agreed to continue shooting the rest of season 8.  And, the source added, Lisa "finds it a little absurd that anyone is focusing on the next season of 'Real Houswives' when it seems half the state of California is on fire."
"She doesn't give a s*** about casting for Season 9," they said.
And it seems like Lisa doubled-down on that sentiment later on on her Twitter.
Let's just focus on the important things right now

— Lisa Vanderpump (@LisaVanderpump) November 14, 2018
Interesting…..
Do you think Lisa is going to leave? Sound off in the comments below!
---