Quick Question: Do Lindsay Lohan and Jill Zarin Know Each Other?
Huh?
Genny Glassman April 29, 2018 11:38am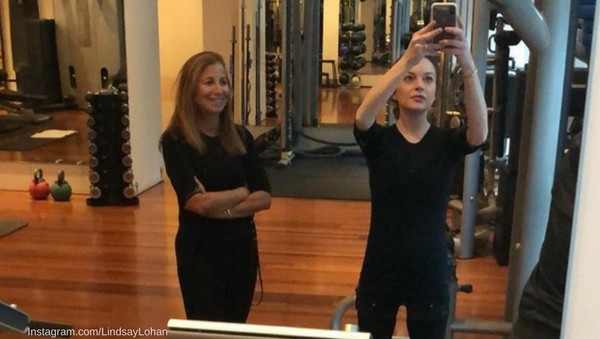 Apparently, the two are close enough to work out together! 31-year-old (really?) Lindsay snapped this picture of herself and the former Real Housewife of New York spending some quality time together working out at the gym. The picture, which shows Jill Zarin looking relaxed and laughing, certainly made me do a double take. I mean….what?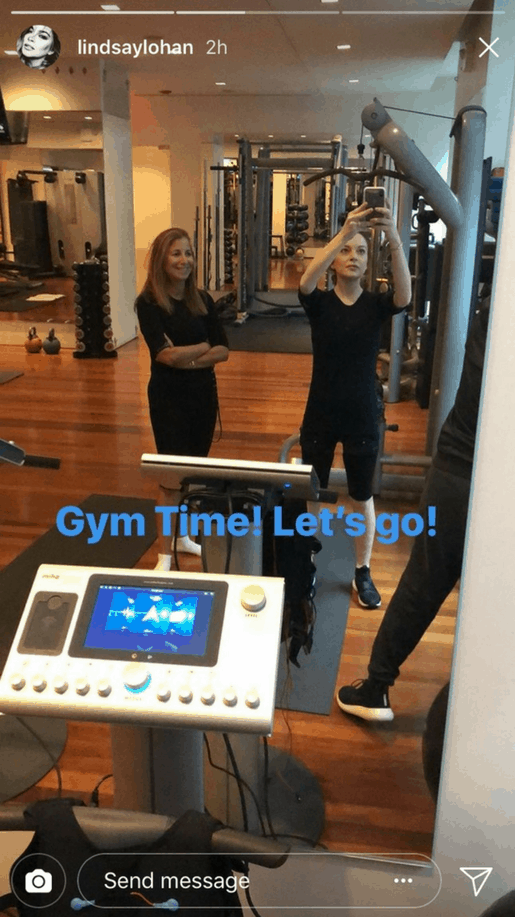 Well according to my sources (Google) Jill Zarin and Dina Lohan have been close friends for years. In fact, in an interview with Bravo in 2011, Jill even boasted that she sent Lindsay some of her fabrics for her to use decorate with while she was in rehab. Um, thanks?
In 2014, Radar Online reported that Lohan was trying to mend Jill's relationship with former boss Andy Cohen. An insider told Radar that not only was Lindsay sticking up on behalf of Jill, but that she also wanted to see her mother, Dina, get a role on the RHONY.
While we aren't sure why Linds is in New York, we'd like to believe that she made a special trip to comfort Jill after the passing of her husband Bobby. But you never know with these two.
So there you have it. Jill Zarin and Lindsay Lohan? Friends.
Tell us if this picture has you SHOOK in the comments!
---