LHHNY Season 9 Reunion: Shocking Secrets Revealed
I'm certain that we were all living in the Twilight Zone Monday night!
Lisa Evans March 13, 2019 6:58pm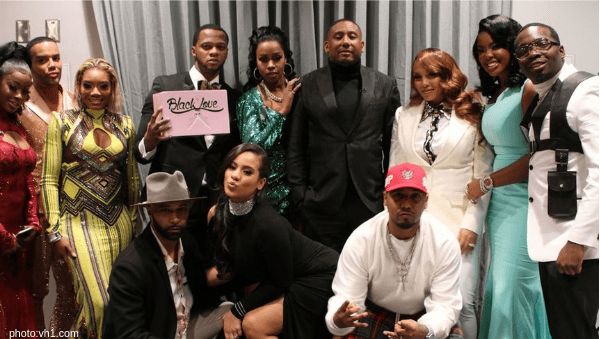 Monday night the cast of Love & Hip-Hop New York came together to rehash all the shade-throwing and back-stabbing that the camera caught after the fact.  Well, some of the cast came together.
Part one of the reunion begins with news that Safaree Samuels would not be gracing the world with his presence.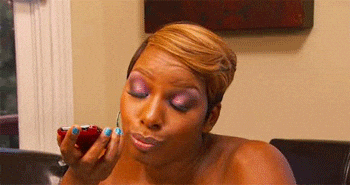 Photo: Giphy.com
Safaree wants to avoid any and all confrontation and talk of his fiancé, Erica Mena.   The rest of the cast is over him. Fun times ahead kids, fun times.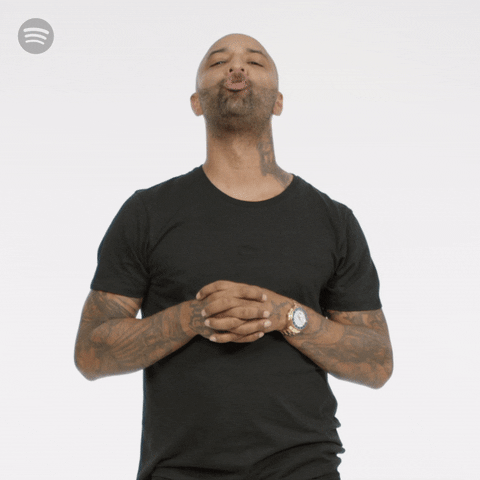 Photo: Giphy.com
Kimbella Vanderhees and Juelz Santana are expecting baby number three.  Yes, you heard that correctly.  The newlyweds decided not to waste any time or think about the fact that Juelz is heading to prison for the next three years.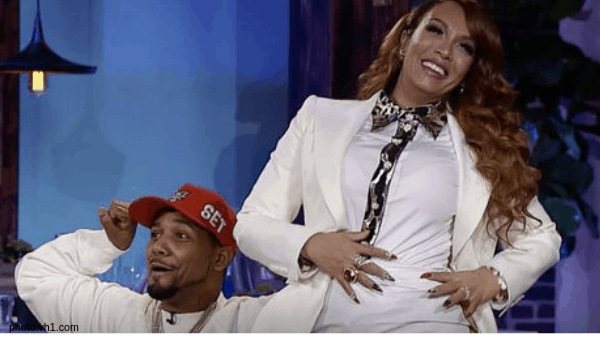 Kimbella tried to pull a Beyoncé, but Beyoncé she is NOT. She did the whole tuxedo blazer reveal, but thanks to the shady cameraman who cared more about cast reactions, her moment was a fail.
And just so you know, Yandy Smith-Harris was not excited for her frenemy.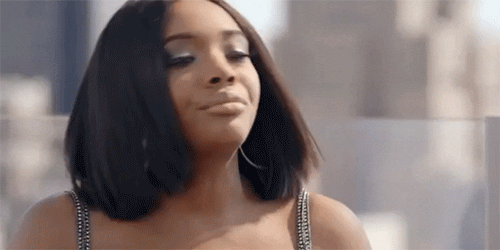 Photo: Giphy.com
Yandy & Kimbella may have made up in Costa Rica, but Yandy is still in her feelings and the ladies went after each other again.
Come to find out, Yandy got mad all over again when she saw for herself what Kimbella said about Yandy because apparently it's worse when you actually see and hear it for yourself.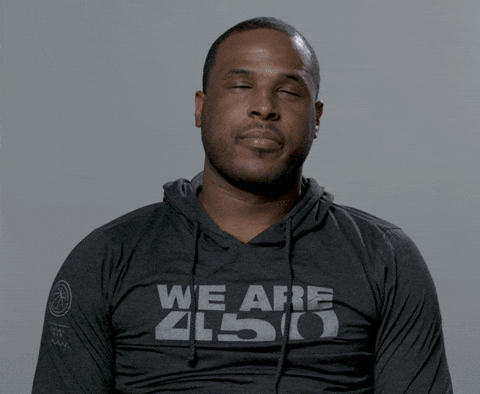 Photo: Giphy.com
Somehow, Yandy twisted Kimbella's shady words to mean that Kimbella was speaking disrespectfully about her kids.
As they're going back and forth, Juelz steps in.  Yandy isn't checking for him and gets ready to spill some tea about the newlyweds.  Kimbella jumps in, owns her words and apologizes before Yandy gets to the good stuff.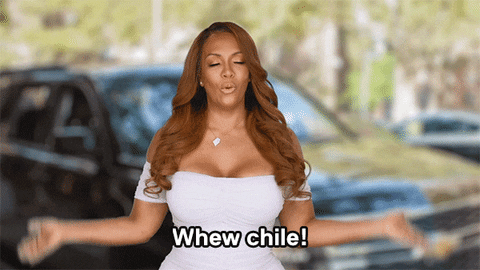 Photo: Giphy.com
The two are friends again, for now.
Sidney Starr gets a little camera time.  She thanks everyone for giving her constructive criticism even though she couldn't handle it at the time.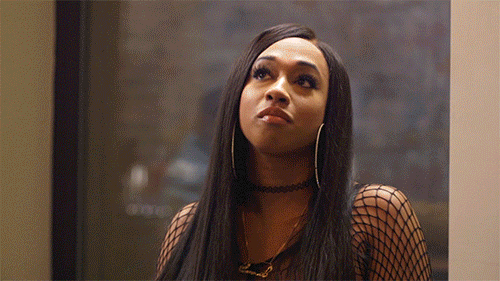 Photo: Giphy.com
Remy Ma, our favorite big sister gives Sidney some loving advice while Jonathan Fernandez says the same thing in  his Jonathan way.  I'm over Sidney!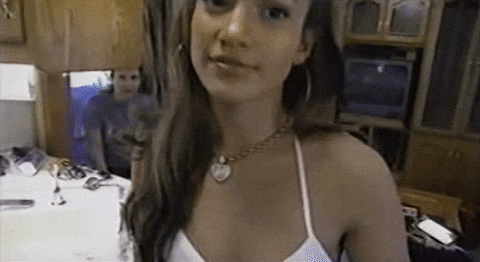 Photo: Giphy.com
Cyn Santana and Joe Budden are in heavenly bliss.  They're still in love, engaged and they hired a nanny that Cyn trusts.  Life is good, y'all.
Somehow the most revealing and eye-popping moment is not the baby reveal.  Nope!  Mariahlynn is apparently in L-O-V-E with Rich Dollaz.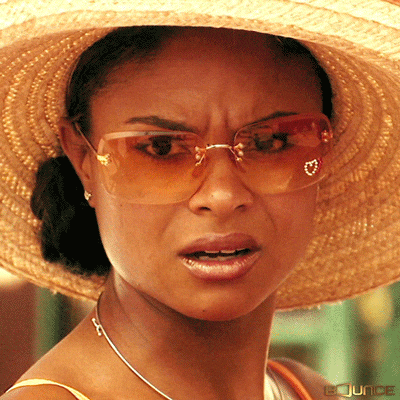 Photo: Giphy.com
Pick your jaw up from the floor because there's more.  Mariahlynn confesses that they've been in a relationship off and on for years.  The problem for Mariahlynn is that Rich had a vasectomy and Mariahlynn wants babies NOW.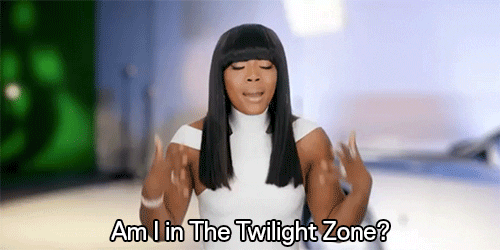 Photo: Giphy.com
Rich was not happy with having his business blasted out in the streets.  Mariahlynn runs off the stage in tears and at the end of the hour we still don't know what is going on.
The cast is confused.  The host is confused. I'm confused.  What goes on?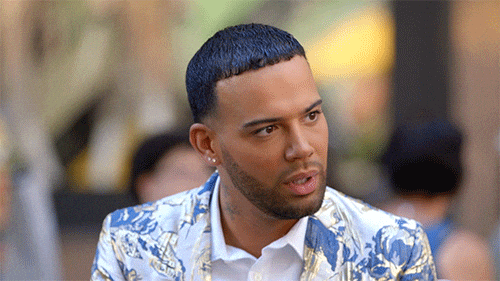 Photo: Giphy.com
And just as the hour ends, in walks Safaree.  Tune in next week to see which cast member takes Safaree OUT.
Who do you think will throw hands first in Part Two of the reunion?  Let me know in the comments below.
---