LHHNY Star Mendeecees Harris Released From Prison
Star of LHHNY back with his family after serving prison bid.
Lisa Evans January 31, 2020 12:37pm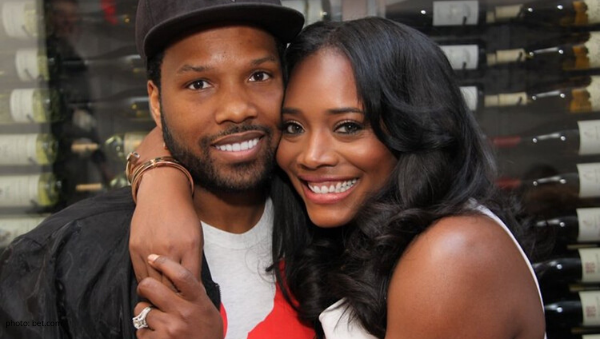 Happily ever after does exist in the world of hip hop.  After serving four years of an eight year prison sentence, Mendeecees Harris was released from prison Wednesday. Devoted wife and long-time Love & Hip Hop New York cast member Yandy Smith-Harris was ecstatic to have her man free again. 
Yandy shared her happiness with her Instagram followers in this sweet video post:
Mendeecees was sentenced to eight years in prison after pleading guilty to drug trafficking charges in April 2015.  The couple wed a few months later in a televised wedding before he reported to prison in December 2015.
The couple have five children together. Two they had together as well as two of Mendeecees children from a previous relationship.  Yandy shared that she recently adopted a former foster daughter, Infinity. 
And while the couple is on cloud nine and happy to be with the family there are conditions to Mendeecees release and he isn't technically a free man yet.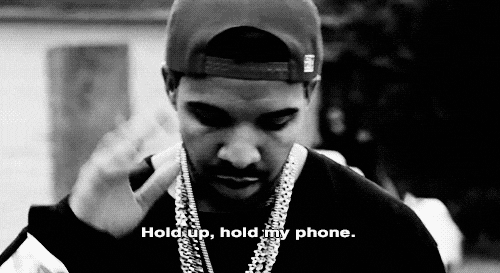 photo: giphy.com
As a newly released parolee, Mendeecees is required to serve the remaining nine months of his sentence in either a halfway house or on house arrest. And he will officially be released on October 14, 2020. 
It has been a long road for the couple and their family.  We wish them all the happiness in the world as they start rebuilding.
Is Mendeecees a reformed man?  How will the family adjust to his release?  Let me know in the comments below.
---