LHHNY: Started From the Bottom Now We Here
Making History And Big Moves
Lisa Evans March 8, 2019 1:51pm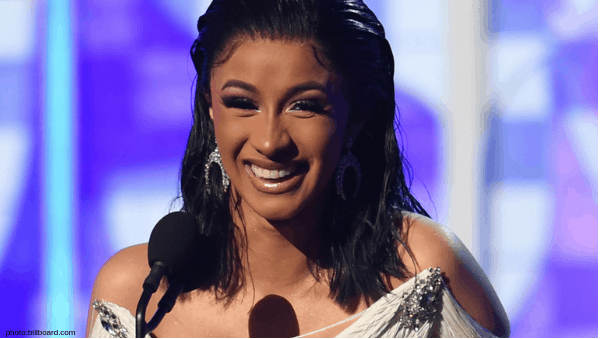 New York, the city that never sleeps. The city where you get ahead by hustling day in and day out. And this week we got to see all that hard work pay off.
BLACK LOVE STILL EXISTS
Papoose keeps proving to us that his job as a man is to love and respect the women in his life. So, it should come as no surprise to anyone that after creating a shoe line, the first product release is geared towards women.
Papoose, the man of everyone's dreams, is proving with the release of his shoe line "Black Love" that real men LOVE. Remy Ma is making us all green with envy by showing us just how devoted her husband is. And how unafraid he is in displaying his love.
Papoose is teaching an entire generation on what it is to be married. How to show love, respect and genuine care for the one that you love.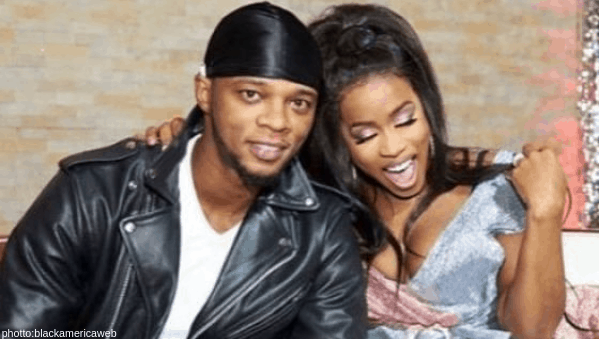 And Papoose continues to show his undying love for Remy with the release of the song 'Precious Jewel', off his latest album.
Remember this my friends. Eleven years ago, Papoose married Remy while she was incarcerated. OVER THE PHONE! This is the definition of true love.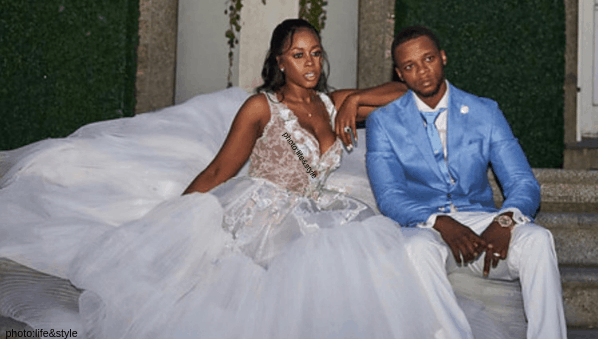 CARDI B MAKES MONEY MOVES
Alumna of LHHNY, Cardi B made history at the Grammy's. Notably becoming the very first solo female artist to win the Best Rap Album. The last female to win this award was Lauryn Hill in 1997 when she won as a member of the group, The Fugees.
This wasn't the only big moment for Cardi on Grammy night where she delivered a sizzling performance of her hit song 'Money'. Cardi officially let us know both on the red carpet and up on stage when she refused to let go of his hand during her acceptance speech, that she and Offset are following through with their reconciliation.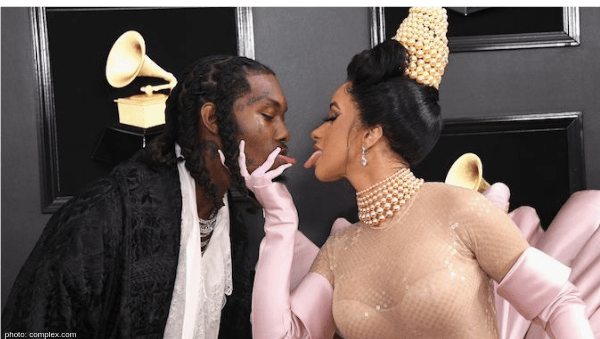 Cardi's rise to fame started with her unabashed and over the top personality on LHHNY and LHHATL. Love or hate her, Cardi is always going to be Cardi. While accepting her award Cardi joked, she cried and she was unapologetically herself.
Photo: NBC.com
Entertainment Weekly shared this quote from her acceptance speech: "The nerves are so bad. Maybe I should start smoking weed. I want to thank my daughter," she went on to say. "I'm not just saying thank you because she's my daughter. It's because, you know, when I found out I was pregnant, my album was not complete, like three songs that I was for sure having. And then you know, you know how it was, we was like, we have to get this album done so I could still do videos while I'm still not showing. And it was very long nights."
And while this was a momentous occasion and Cardi received an outpouring of support she also deactivated her Instagram account following some major backlash from her win.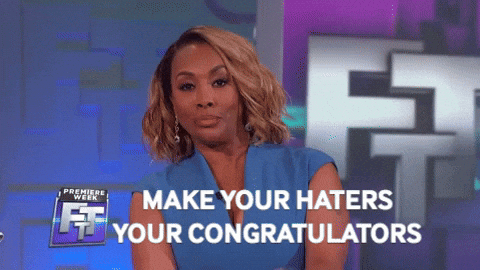 Via: Giphy.com
No worries, my friends because Cardi is BACK and with a new song. Evidently, Bruno Mars likes it so much he decided to do a feature on her record titled 'Please Me'.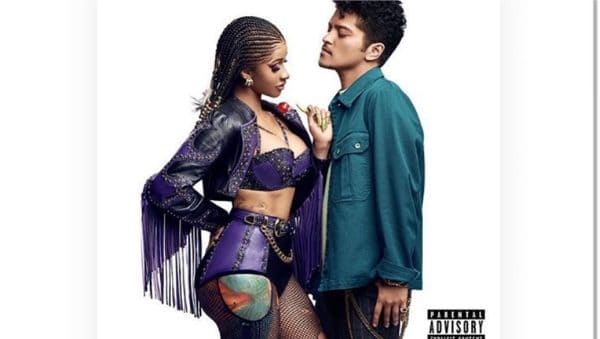 Stand up Bardi Gang because according to Cardi much of her success she owes to you.
Have you checked out Cardi B's new song with Bruno Mars? Are you feeling it? Let me know in the comments below.
---