LHHMIA Reunion: It's All Fun and Games Until the Secrets Come Out
Sparks fly in Miami
Lisa Evans March 27, 2019 7:09am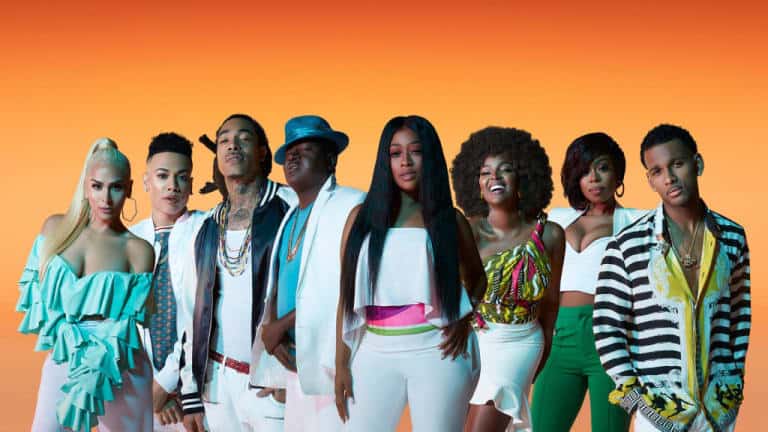 Love & Hip Hop Miami finally wraps up its season with a two-part reunion.  And can I just say that I'm going to need them to do a little cast revamp next season?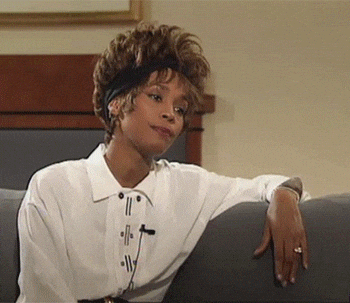 photo: giphy.com
How many more times can we discuss the reunion of Pretty Ricky?  The guys are back together and currently on the Millenium Tour.  There have been some rumors of inner group fighting and they are still harboring old feelings of wrong doings.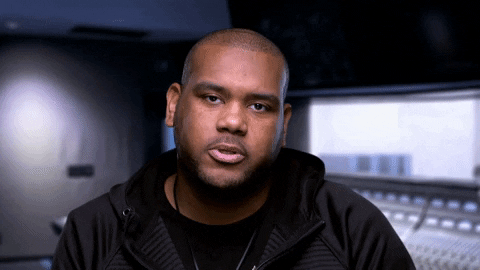 photo: giphy.com
The Amara La Negra and Jessie Woo non-feud is discussed once again.  Basically, two women want to be the star and needed a story-line.  IMO, no one cares.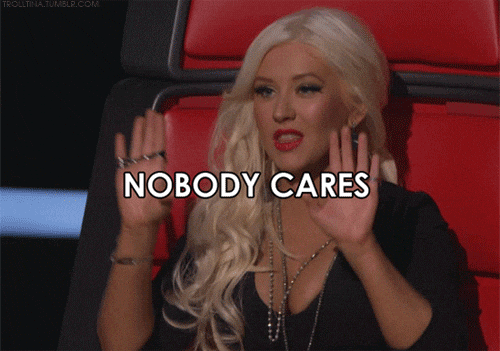 photo: giphy.com
Trick Daddy is still angry that Trina stuck her nose in his business with Joy.  Trina is #TeamJoy.  Guess that's the final nail in the coffin for TNT.  Oh, but wait for it.
photo: giphy.com
Trina loses her mind and reads Trick to filth basically ensuring that they will never be friends again.  Check out this clip from the reunion:
My take in case you wanted to know is that Trick was being lazy and was all talk.  He wants to drop a record without putting in the effort.  And he thinks that blaming Trina for his lack of focus is the way to go because in the end she will come out of her character and prove him right that she's just too "emotional" after being pushed too far one too many times.
photo: giphy.com
Will these two long-time friends find their way back to each other?  Spoiler alert: the answer is YES.
By far my least favorite and most favorite cast member of the season was JoJo Zarur herself.  She is the literal worst.  I don't care what anyone says.  Yes, she can bring the drama.  But girl can you for once take a little accountability for your actions?  When you talk trash about everyone, you're going to get burned. Stop blaming Amara and everyone else around you for your own actions.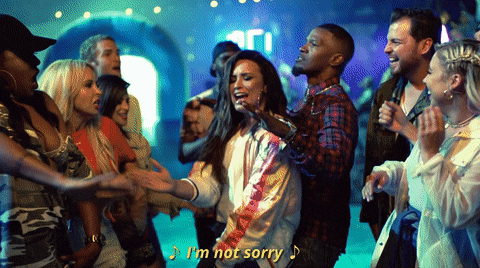 photo: giphy.com
Basically, everyone hates JoJo and I mean everyone. They're over her behavior and her inability to take accountability for her actions.  #MeToo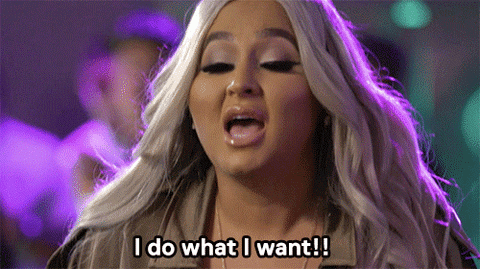 photo: giphy.com
So, what does JoJo do when she can no longer handle the focus being on her?  She informs the entire audience that the only reason she got involved with the Bobby Lytes and Prince drama is because she knew that Bobby was in love with Prince and wanted to play matchmaker.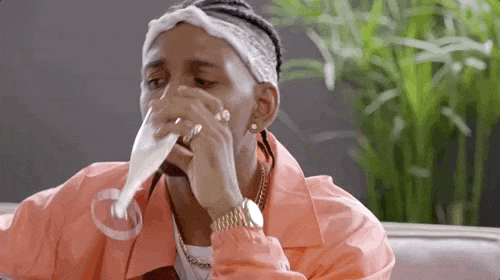 photo: giphy.com
Prince is hurt by this and ensures us all that Bobby is not lusting after him.  And for the first time ever in history Bobby is shocked into silence.  In walks Miami Tip to save the day by reading JoJo for the messy, insecure chick that she is.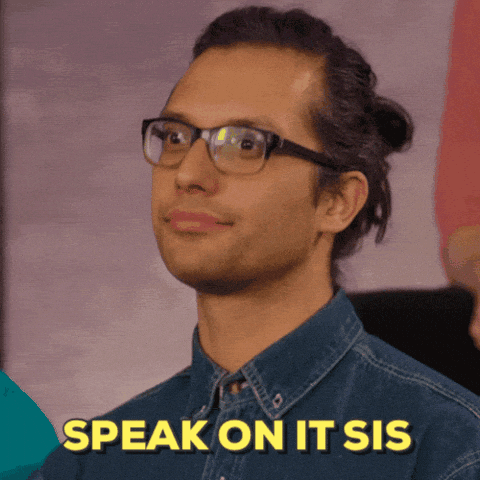 photo: giphy.com
Bobby is adamant that he is only "in love" with Prince on a friendship level. He does understand that his behavior makes it look like he has feelings for his former bestie though.  And of course, Prince continues to deny that he is gay.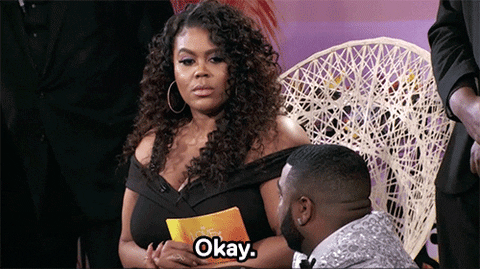 photo: giphy.com
Alright, there were some other moments spread around in there.  I saved those for last because no one cares.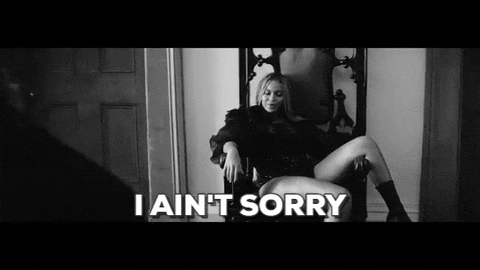 photo: giphy.com
Gunplay and Keyara Stone are still dunzo, but Gunplay wants to be back on.  #OverIt
Young Hollywood randomly asks Shay Johnson out on a date.  Yeah, I don't know either.  Whatever!
Jessie Woo and Chinese Kitty were able to speak on their past sexual assaults.  They are now activists in the #MeToo Movement.  You ladies are amazing and more power to you.  Proud of you!
And on that note, farewell my friends.  It's been REAL!  See you next season for some spicy drama.
photo: giphy.com
What did you think of the reunion?  Is this franchise in need of a cast face-lift?  Let me know in the comments below!
---