Love & Hip Hop Miami Star Loses Mother To Cancer Battle
Stars mother passes away at 62.
Lisa Evans September 4, 2019 6:37pm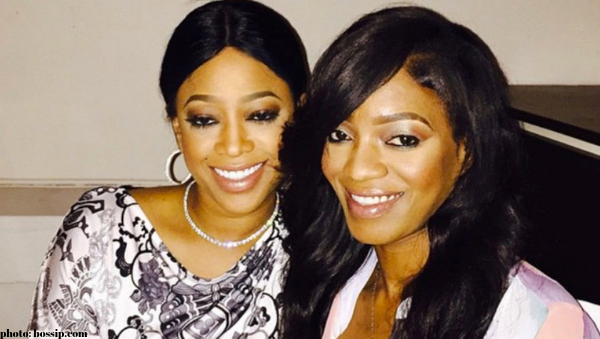 Reality star and rapper Trina Taylor's mother Vernessa Taylor passed away on September 3 following a lengthy battle with cancer at the age of 62.
Trina has always spoken highly of her mother and referred to her as not only a strong source of inspiration but her biggest supporter.
Vernessa, sweetly referred to as Nessa is credited for shaping her daughter into the independent, successful and strong-minded person she has become.  Nessa was strong, persistent and pushed her daughter to always stand in her truth.
Trina paid tribute to her mother on the closing track of her 2019 album, The One with a song titled "Mama".   The song was originally recorded in 2017 as a cathartic release for Trina as her mother was battling cancer and her fate was unknown at the time.
The Taylor family has requested privacy at this time as they mourn their loss.
Our thoughts are with you Trina and we send you so much love and peace as you mourn the loss of your dear mother.
May she rest in peace.
Want to leave a kind word for Trina and her family?  Leave a comment below.
---