Estranged LHHH stars Ray J & Princess Love Celebrate Baby Shower
The estranged couple reunited to celebrate their baby shower.
Lisa Evans December 24, 2019 11:04am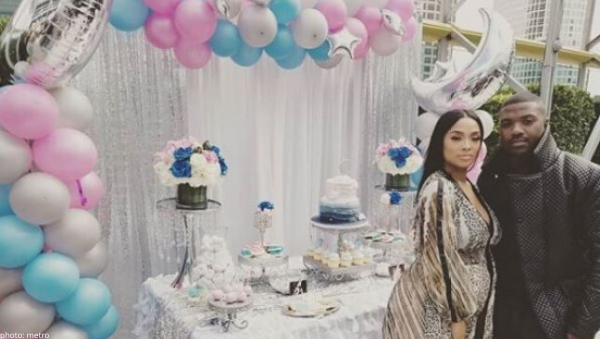 Estranged Love & Hip Hop Hollywood couple Ray J and Princess Love reunited to celebrate their baby shower. The couple who is expecting a baby boy at the end of this month have been arguing in the public eye since mid-November.
The couple spent the afternoon with family and friends playing games and posting videos. Ray J waxed poetic about his love for his family and while he looked to be enjoying the festivities, Princess Love was a little more nonchalant throughout the day.
And Ray was able to tag his family in the post so Princess should feel the love now that she has been unblocked.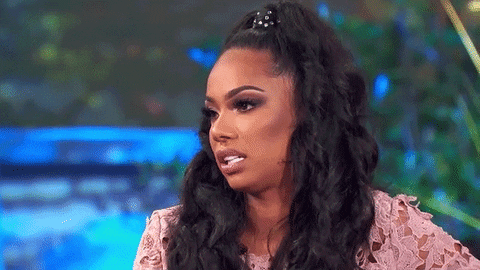 photo: giphy.com
The duo has been arguing on social media as well as in frequent televised interviews about the future of their family.  And while Princess has thrown the word divorce around a time or two, Ray maintains that he is fighting to keep his family together.
Over the last few weeks the couple have used social media to air out their dirty laundry.  Princess has accused Ray J of deserting both she and their toddler Melody in Las Vegas.  Ray in turn accused Princess of keeping him from their daughter.  He has since apologized and taken responsibility for their argument.
With a baby on the way and a possible spin-off show on the horizon we will have to see how the couple holds up in 2020.
Will Princess Love and Ray J make it through 2020?  Let me know in the comments below.
---