LHHH's Moniece Slaughter Retires From Reality TV
LHHH star retires from the franchise again. This time for good?
Lisa Evans December 27, 2019 8:13pm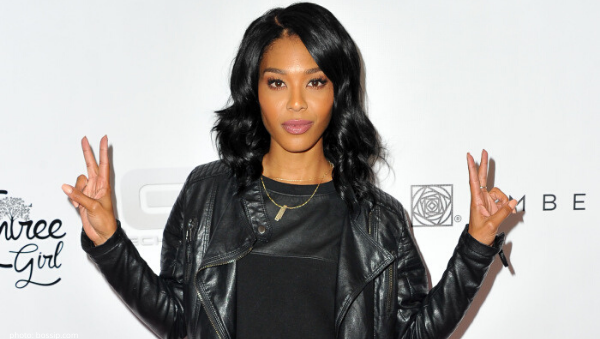 On the final installment of the Love & Hip Hop Hollywood reunion Moniece Slaughter dropped a metaphorical bomb on her castmates.
The reality star shared with the cast that this last season and reunion special would be her final one with the franchise.
Instagram handle: @loveandhiphop
Surprisingly her biggest supporter was Fizz and not for the reason you would expect.
The duo who share a son have fought for years and this past season was extremely stressful as Apryl Jones was added to the mix once she started dating Fizz.
Moniece opened up to host Nina Parker and her soon to be former castmates sharing that she wishes to focus on her mental health and musical career.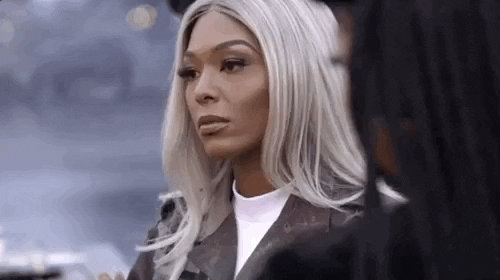 photo: giphy.com
And while I am so proud of Moniece for choosing to step away and focus on her mental health; I'm going to need these Love & Hip Hoppers to take a seat and realize that there will never be another Cardi B.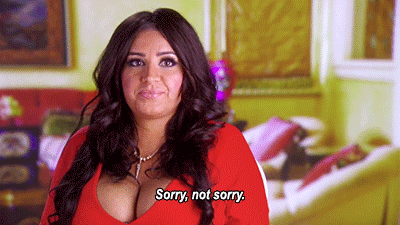 photo: giphy.com
This was the moment when Fizz showed us that behind that cold heart might be an actual human. Fizz wished the mother of his child well, held back a few crocodile tears and assured Moniece that he will take care of their son while she is working on herself.  He promised not to keep Moniece from their son.
Instagram handle: @loveandhiphop
I want to think that Fizz found a little growth in those 20 minutes since he ridiculed Moniece for battling her mental illness. However, after the show although castmates wished her well on the stage they showed how they really felt about Moniece supposedly leaving the franchise.
Instagram handle: @theshaderoom
I mean who are we kidding?  Moniece has bid adieu to the series with what feels like 100 times yet somehow this feels a little more real.  To save herself, this might be her best course of action.
You will be missed Moniece, but please prioritize the journey of self-love and good health.
Will you miss Moniece?  Will she finally walk away from the franchise?  Let me know in the comments below.
---