LHHH Star Moniece Slaughter Granted Restraining Order
A man allegedly broke into her home while she was on Instagram live.
Ashley Hoover Baker February 7, 2019 9:35am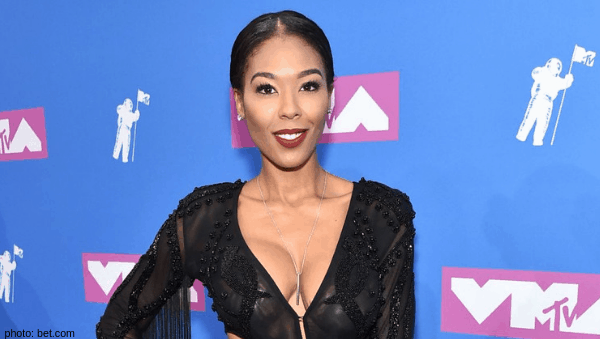 Love and Hip Hop Hollywood star, Moniece Slaughter, has been living in fear since a man allegedly invaded her home. The Blast obtained court documents showing that Moniece was granted a protective order for herself and her son, Kamron (9), who she had with her ex, B2K star Lil Fizz against Sterling Coleman.
The LHHH star said it began last week. According to TMZ, Sterling was at her home while she was on the phone with her dad and allegedly called vulgar words. Moniece accused Sterling of following her around her kitchen, living room and hallway while yelling, "f*** you I'm not going anywhere."
Moniece says Sterling left her home, but broke in moments later through the kitchen window. She says Coleman poured himself a glass of lemonade and drank it before slamming it on the counter so hard it shattered and cut her right index finger. She claims Coleman left but then called her incessantly, as reported by TMZ.
Moniece said she was introduced to Sterling Coleman by a mutual friend. After they met, Moniece says Sterling began harassing her and became "extremely confrontational, aggressive, broke into my home." The nature of the relationship between Moniece and Sterling is still unclear.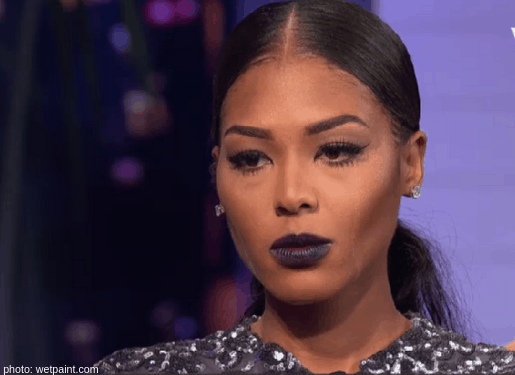 The Blast reported that a hearing has been set for later in February to determine whether the restraining order should become permanent. Just so you know, TMZ was told that Sterling also filed a restraining order against Moniece, so that makes matters even more complicated!  TasteOfReality will have updates, so stay tuned!
Do you think that Sterling truly has something on Moniece that would grant a restraining order against her? Spill your tea in the comment section!
---