LHHH: Splitsville Or Publicity Stunt For Ray J And Princess Love?
LHHH couple heading for divorce court.
Lisa Evans December 6, 2019 12:01pm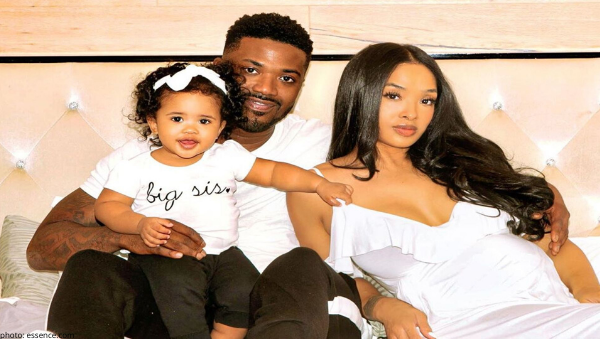 The last month has been an interesting time for the Norwood's.  The Love & Hip Hop Hollywood couple went from happily married and expecting another baby to fighting on all social media platforms.  The word divorce was mentioned and now the duo might be reconciling.
Princess Love has accused Ray J of deserting not only his pregnant wife in Vegas but their daughter as well.  She also alleges that he has been entertaining other women and using a second phone in order to do so.
Ray claims this is not the case and that his family is his main priority.
Recently, the couple appeared together at their home as Ray posted a video to his Instagram of Princess Love's maternity shoot.
Instagram handle: thejasminebrand
Sources are saying that while Ray is desperate to keep his family together, Princess is over it and looking to move on.
But this wouldn't be the reality version of life without this little fun fact.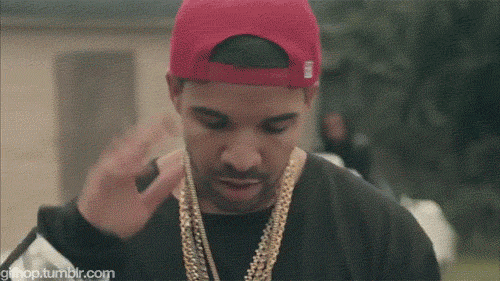 photo: giphy.com
Rumor has it that VH1 has offered Ray J and Princess Love their own spin-off. Raise your hand if you didn't see this coming from a mile away.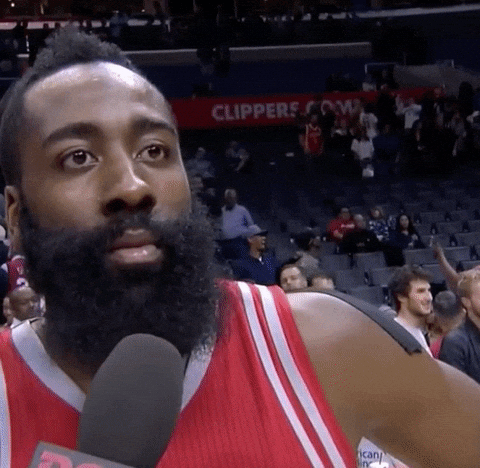 photo: giphy.com
This has fans questioning if the entire fight was staged for another show?  Was the animosity and vindictive behavior towards one another all just for the cameras?
While I can't say that I'm surprised as I know that being on television has become second nature to these star.  But are you really going to play with your marriage and your family?
Ray has been making the publicity rounds and on Wednesday showed up to The Wendy Williams Show where he maintained his love for Princess and his family.  He now says that he is done with Vegas and is no longer interested in relocating his family.
The couple who have endured a rocky relationship since day one married back in August of 2016. Their daughter Melody was born in May 2018.
Only time will tell if the couple is heading for divorce or a brand-new reality show.  Stay tuned.
Was the fight a publicity stunt?  Would you watch a Ray J and Princess Love spin-off?  Let me know in the comments below.
---