LHH Round-Up: How The Tables Have Turned
They come and go.
Lisa Evans July 17, 2019 1:44pm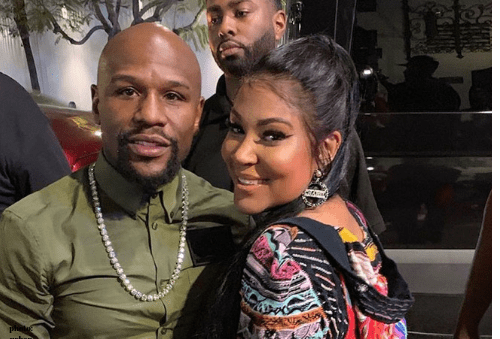 Don't Be a Menace
For months, Love & Hip Hop star and rapper Remy Ma has been tight-lipped about her assault case.
In court last week, Remy claimed that fellow cast-mate and accuser Brittney Taylor is harassing her stepdaughter, Dejanae Mackie.
Remy's lawyer informed the judge that she intends to hand over a series of screenshots that prove Taylor has been menacing Dejanae both by phone and on social media.
Instgram handle: tugga-watchin-me
Remy will return to court on September 26 although there is hope that the prosecutors will drop all charges against the rapper.
Taylor nor her lawyer appeared in court,
My how the tables have turned.  Sounds like the ball is now in your court young Brittney.
Hollywood It Couple
Rumor has it that there is a new couple on the horizon.  And let me tell you this is just strange.
A1 of Love & Hip Hop Hollywood possibly spilled the beans that his soon to be ex-wife, Lyrica Andersen is dating Floyd Mayweather, Jr.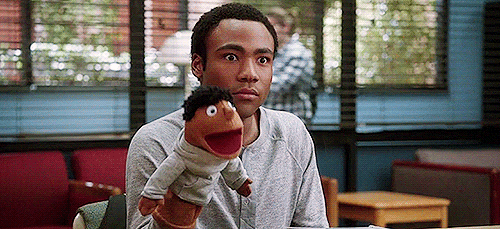 photo: giphy.com
Pick your jaws up off the floor because I don't believe it either.
Isn't Floyd "dating" and I use that term loosely about seven other women?  Where does new Mom Lyrica fit in?
Oh wait, LHHH is set to return to a screen near your any day.  Now the pieces of the puzzle are falling into place.
Lyrica posted this photograph on her Instagram that raised some eyebrows.
Her soon to be ex-husband, A1 was on next level petty and his petty game is strong with this comment to her Lyrica's post: "[Lyrica Anderson] I'm so happy for y'all.. Love Wins."
He later said the post was a typo, but I'll need someone to let me know where exactly the typo was because…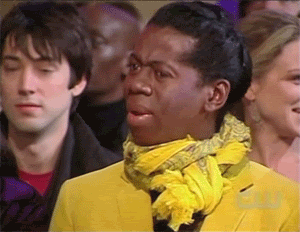 photo: giphy.com
Fans of the show know that Lyrica & A1 were dealing with some cheating rumors which Safaree Samuels was of course involved in.  There was even a paternity test performed when Lyrica ended up pregnant.
The couple stayed together throughout the pregnancy, showcased their love on the gram and then decided they were over it and are now broken-up.
Alright, I admit it I'm almost starting to get excited to tune into this season of LHHH.
Will Remy be able to pull off a last-minute stunner? And is Lyrica about to be the mother of Floyd Mayweather's next child?
---