LHH Round-Up: We All Must Grow Up
Growing Pains
Lisa Evans September 11, 2019 12:38pm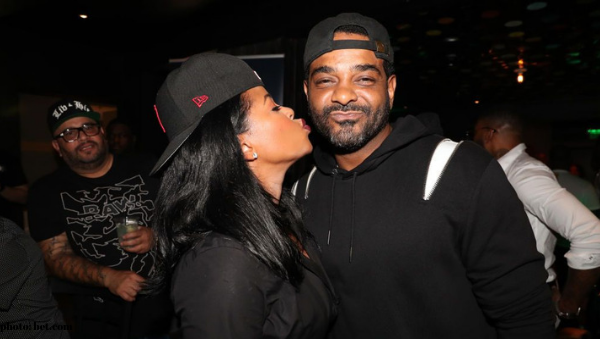 Scary Times Ahead
Current cast member of Love & Hip Hop New York Alexis Skyy recently faced a very scary situation.  She and a close friend, Sabrina Peterson were robbed at gunpoint at a local gas station in Atlanta.
Fortunately, the reality star and aspiring artist was unharmed, however the Maserati truck Peterson was driving was stolen.
Both Alexis and her friend sat down for an interview to discuss their traumatic experience.
Watch the video below.
Instagram handle: @hollywoodunlocked
And while both are unharmed physically the emotional trauma will have lasting effects.
We wish them much healing.
Don't Drink and Drive
It has been a long hard few years for former Love and Hip Hop star, Teairra Mari.
Long-time fans of the franchise are aware that the road to sobriety has not come easily to the singer.
Early this week, Mari plead guilty to driving while intoxicated in New York.  Yes, you heard correctly a mediocre celebrity took accountability for their actions.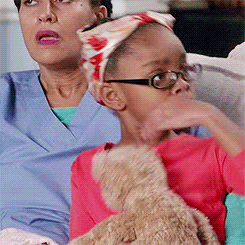 photo: giphy.com
And she may have plead guilty to one count of operating a motor vehicle while under the influence, however Mari won't serve any jail time.
According to documents filed by the Queens District Attorney's Office, the former reality star must complete multiple DWI-related courses.  She must re-install an ignition interlock device for one year and her license is suspended for six months. If she fails to abide by these rules, she will face up to one year in jail.
Let me just say that this may sound a little judgmental but home girl got off easily here.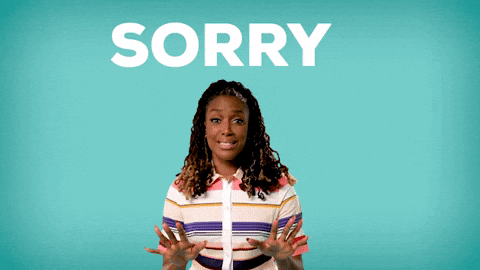 photo: giphy.com
The Return of the Originals
That squeal heard around the world just now was me.  There is a possibility that my favorite reality couple of all time is returning to the Love & Hip Hop franchise.
Chrissy Lampkin and Jim Jones are reportedly returning to Love & Hip Hop New York.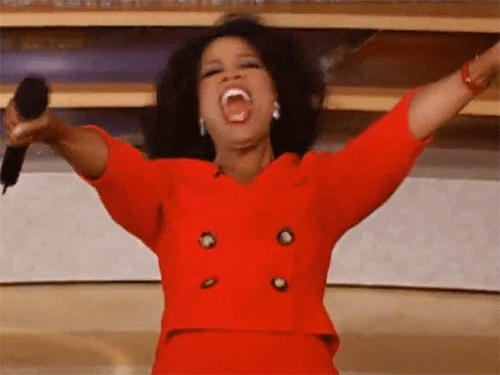 photo: giphy.com
Rumor has it that after exiting the franchise following season two in quite a volatile fashion the couple are in talks to return for season 10 of LHHNY.
If this is true, I may not even make it to the next season because I will be dead.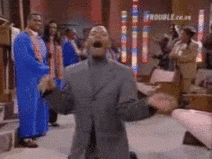 photo: giphy.com
Many argue that there wouldn't even be the original show let alone the expansion of the franchise without Chrissy and Jim. And after their nasty fallout with both Mona Scott-Young and Yandy Smith no one ever expected the couple to return to their home.
What would also be interesting is the fact that Chrissy no longer resides in Jersey.  While she isn't the biggest social media lover a loyal follower such as me will tell you that her new home away from home is Miami.
Now that is a franchise that can use a little Chrissy Lampkin & Jim Jones love.
I am almost certain that Chrissy and Jim still aren't on speaking terms with Yandy.  And while it was cool to watch Chrissy fight nearly a decade ago, she's 45 now and she needs to calm herself down.
photo: giphy.com
Please come back and show these amateurs what ride or die looks like though. You will make my whole entire life.
Have you ever experienced a traumatic experience?  What are some words of advice you have for Alexis Skyy?  And are you happy about the possible return of Chrissy & Jim Jones?
---