LHH Round-Up: Make Good Choices
The Cycle of Poor Decisions Continues.
Lisa Evans May 15, 2019 1:33pm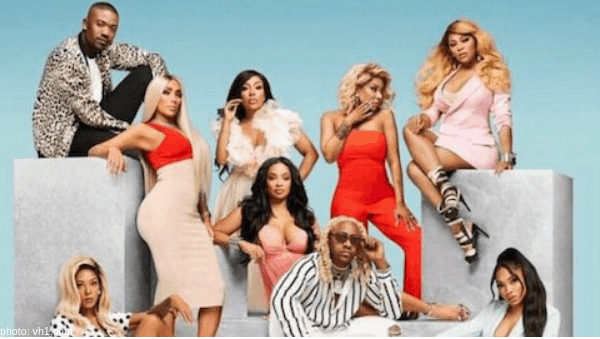 Revolving Door of Boy Banders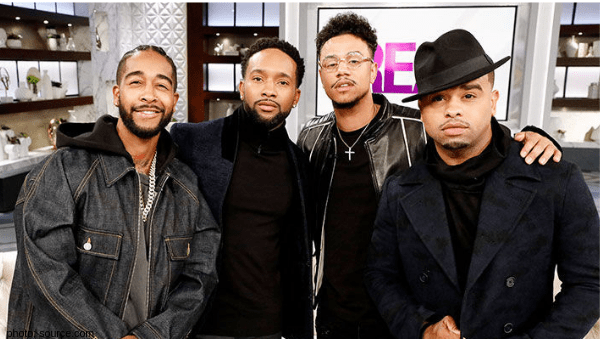 The revolving door of B2K members on Love & Hip Hop Hollywood is honestly starting to get a little exhausting.  First there was Omarion and Lil' Fizz and now a third member of the boy band has joined the cast.
Raz B has reportedly signed on to the reality TV franchise to capitalize of his recent relationship scandal.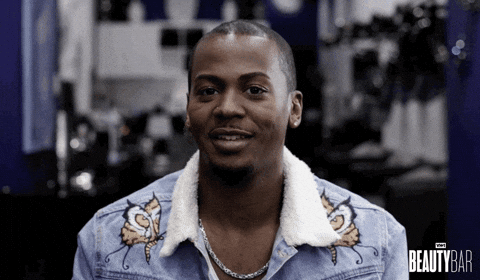 photo: giphy.com
Last week, Raz B was arrested in Minneapolis after he reportedly strangled his girlfriend during a public argument.  He was later released and due to a lack of evidence no further chargers will be filed.
Sources indicate that camera crews have been following the singer around for weeks and his story line revolves around the rumored contention on the Millennium Tour which will include the most recent incident where he stormed off the stage during their set in Nashville.
Sounds like another dramatic exit found Raz B a home on reality television.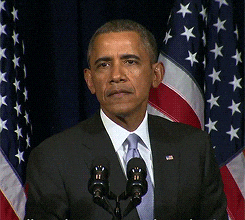 photo: giphy.com
Quit or Fired?
That revolving door of cast members on Love & Hip Hop Hollywood continues.
In a stunning but not all that shocking move, the singer-turned-reality star Teairra Mari will not be returning to the franchise.
And what an interesting time for the reality star not to return to the show especially when she has so much personal drama surrounding her.  This leads me to believe that something is rotten in Demark.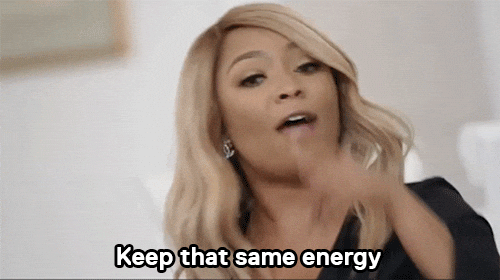 photo: giphy.com
Most recently, Teairra Mari has been battling both in court and on social media with 50 Cent.  After losing her revenge porn case against both her ex-boyfriend and the rapper, she now owes the rapper $30,000.
Both the rapper & Teairra Mari have taken the petty game to a whole new level.  And inquiring minds want to know if the reality star is stepping away from the show as a means to not pay her debt or did 50 Cent get her fired?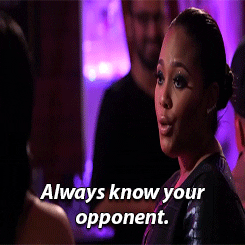 photo: giphy.com
Someone please find that tea for me because a sister needs to know.
Uncle Sam Isn't Playing with You
Former stars of Love & Hip Hop Atlanta and current Growing Up Hip Hop Atlanta stars Waka Flocka Flame and Tammy Rivera are accused of failing to pay $35,000 in back taxes.
Let me tell you a little something about how government works.  Uncle Sam and the IRS aren't playing games with you people.  Stop trying to be cute and thinking that you're above the law.

photo: giphy.com
When April 15th or as we know it "Tax Day" comes around you better have your money ready.  Because the IRS is not playing with you.  And I don't know about you, but I am not about that prison life.
According to documents obtained by The Blast, the rapper whose real name is Juaquin Malphurs and his wife are accused of failing to pay their tax bill for the state of Georgia.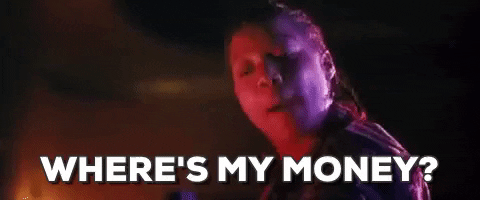 photo: giphy.com
The Blast reports that the reality stars had a state tax lien filed against them for failing to pay their 2017 bill.
The duo needs to pay their debt quick, fast, and in a hurry if they hope to keep their property and assets from being seized.
And evidently this is nothing new for Waka who just does not like paying those taxes.  Back in 2017, the Georgia Department of Revenue hit him with a $55,000 lien for failing to pay his 2012 taxes.
And just so you know that debt remains unpaid with the lien still active.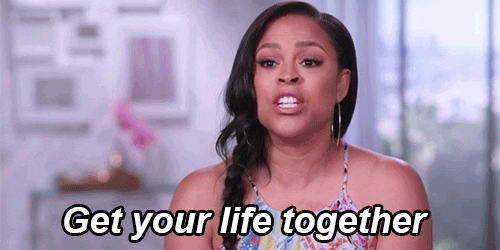 photo: giphy.com
Surprise, it's a Baby!
This chick went and had a whole baby on us.  And we didn't know.
photo: giphy.com
The on-and-off again Love & Hip Hop Hollywood couple, Brooke Valentine & Marcus Black revealed on Mother's Day that they welcomed a baby girl.
Black took to Instagram on Mother's Day to share the happy news about their new addition and to wax poetic.  Look at his caption about his love for the ladies in his life as well as a little insight into the complicated pregnancy.
The winners of the best kept secret for 2019 on reality TV so far ,are Brooke & Marcus.  Calm down one and all because I said so far.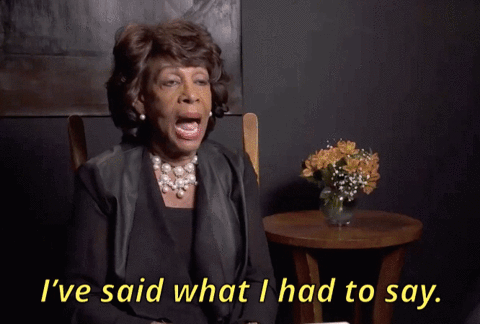 photo: giphy.com
Congratulations to the couple on the birth of their beautiful baby girl.
How do you feel about the constant revolving door of cast members?  Will Waka & Tammy find the money to pay back their taxes?
---