LeeAnne Locken Spills the Deets On Her "Ultimate Little Black Dress" Design!
This ain't her first rodeo!
Lara Sophia September 21, 2018 9:58am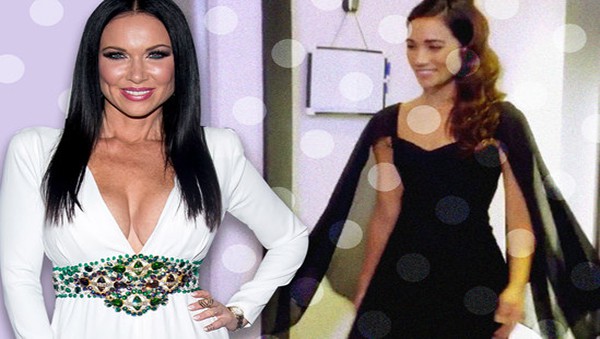 LeeAnne Locken wants to change the world one little black dress at a time!
The Real Housewives of Dallas star recently touted "If I can transform myself, I can transform the world." 
And that's exactly her plan with her new fashion line.
LeeAnne's first design is an LBD but it's unlike any dress we've seen before. LeeAnne's LBD is unique because you can wear it – 175 different ways! Yes, you heard that right!
"And you know why I did that? I did that because I'm so tired of trying to find new things to wear every day," LeeAnne told Bravo's The Lookbook.
Check out the video below for more details on LeeAnne's Ultimate Black Dress!
Obsessed!
Shop LBD's inspired LeeAnne's new line!
Thoughts on LeeAnne's LBD design? Would you buy LeeAnne's design?
---