Did LeeAnne Locken Just Accuse D'Andra Simmons of Having An Affair With A Married Man?!
LeeAnne is spilling that strong tea today.
Genny Glassman November 14, 2018 4:09pm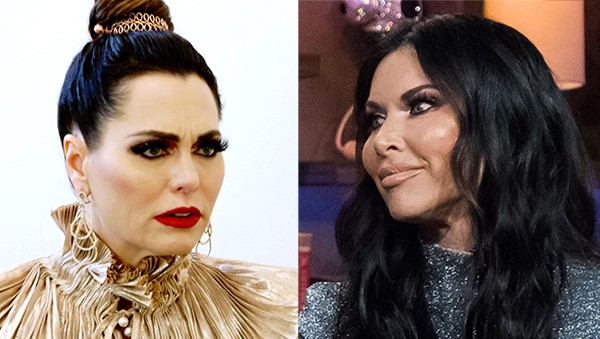 LeeAnne's temper might have gotten her into trouble this time! In an interview on the Taste of Reality podcast, Real Housewives of Dallas  star LeeAnne Locken let some serious dirt fly about her costar D'andra Simmons. Does D'andra have some serious skeletons in her closet?
The Southern Belle didn't mince words when she said "I've never slept with a married man. I have standards." But then added a *very* interesting tidbit:
"I don't think D'andra can say the same thing."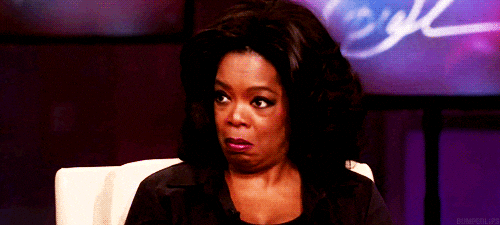 The RHOD star didn't indicate the timing of the affair or whether it was before or after D'andra's marriage to husband Jeremy.  LeeAnne also made reference to stripping and rehabilitation for drug use, but it was not clear if she was referencing a particular cast member or merely saying it in jest.
"Never been a stripper. Never slept with a married man. Never been to rehab for cocaine. I was raised by a God-fearing Christian woman and while I may not behave 100 percent like a good Christian, I certainly give it my best shot," she added.
LeeAnne also claimed that, despite being on the receiving end of Mama Dee Simmon's scolding on recent episodes, Dee has privately told her, "I relate to you more than my own daughter because you're a scrapper."
LeeAnne, thank you. This tea was tasty as can be.
Listen to the full interview here and let us know what you think!

---