Lala Snaps Exclusive Pics of Tom Tom Right Before Grand Opening!
The Toms did the dang thing.
Genny Glassman July 13, 2018 3:16pm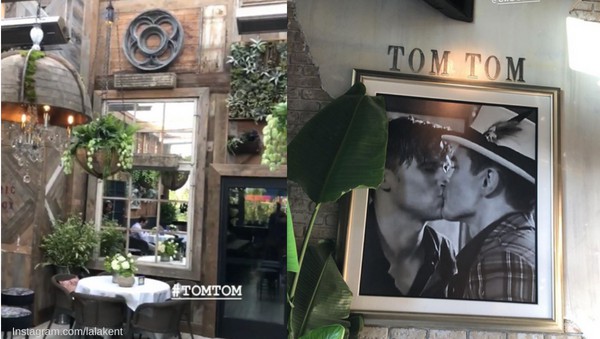 Color us impressed! Lala Kent gave fans a little sneak peak a the finished Tom Tom night club last night on her Instagram Stories and we have to say, the Toms really pulled out all of the stops!
The nightclub decor is a beautiful rustic/modern mix that just screams Lisa Vanderpump. According to The Daily Mail, interior designer Nick Alain came up with the signature look, while Tom Sandoval and Tom Schwartz have been busy toiling away with new cocktail recipes.
But honestly, look at this decor!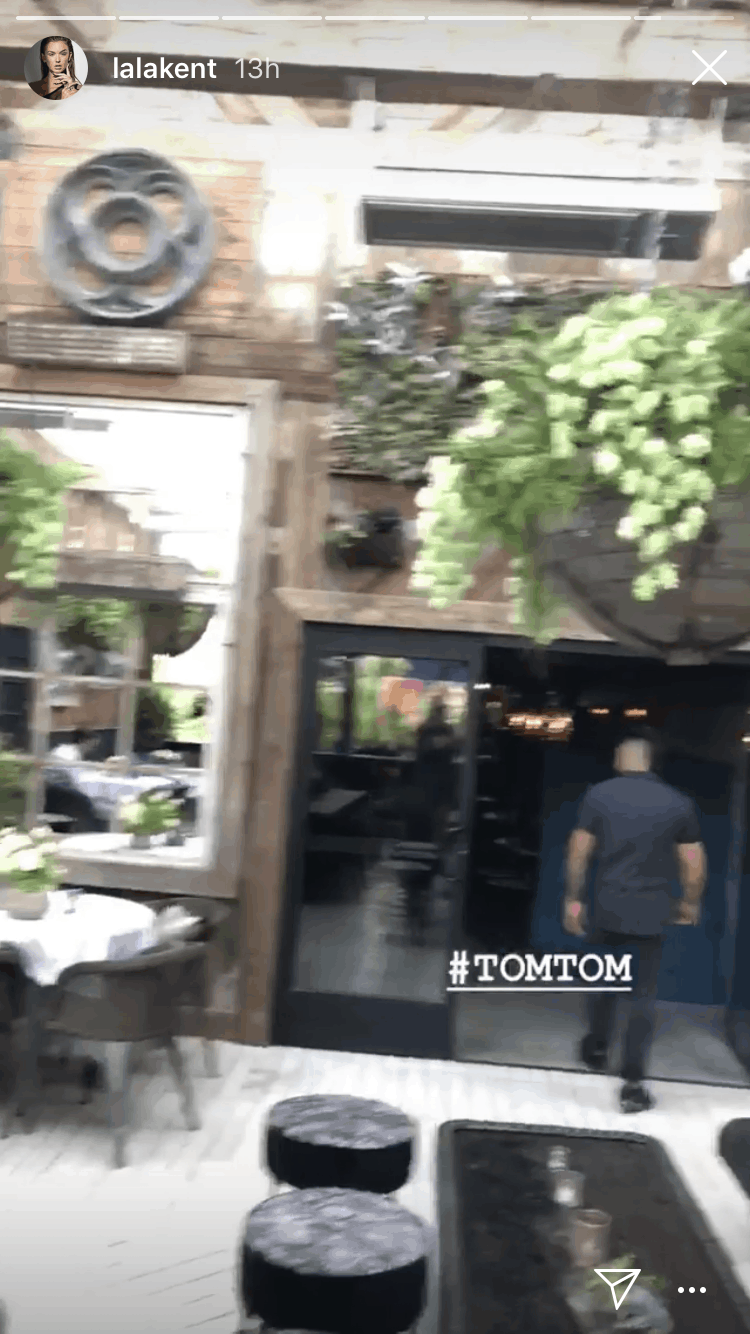 Not to mention this mantelpiece. I die!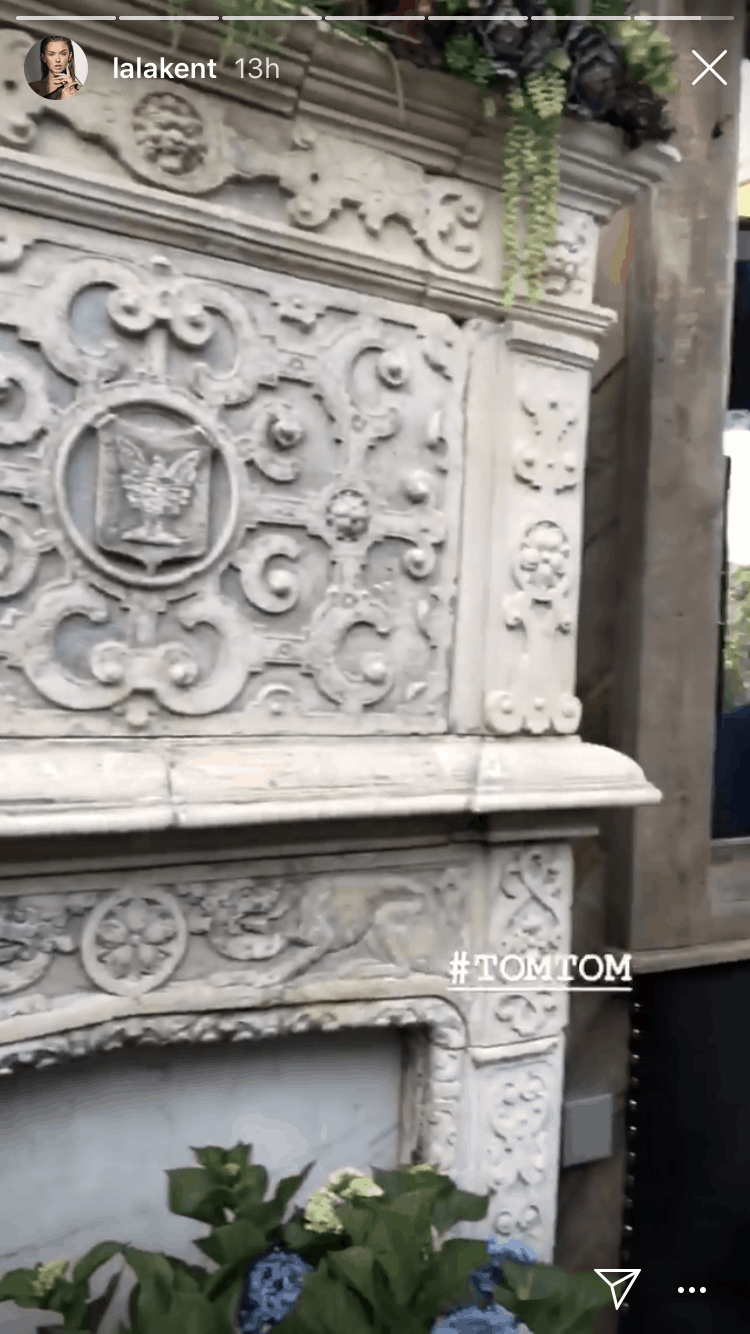 But the one piece of artwork that is sure to have everyone talking is this black and white photo of Tom Sandoval and Tom Schwartz kissing. Hubba hubba!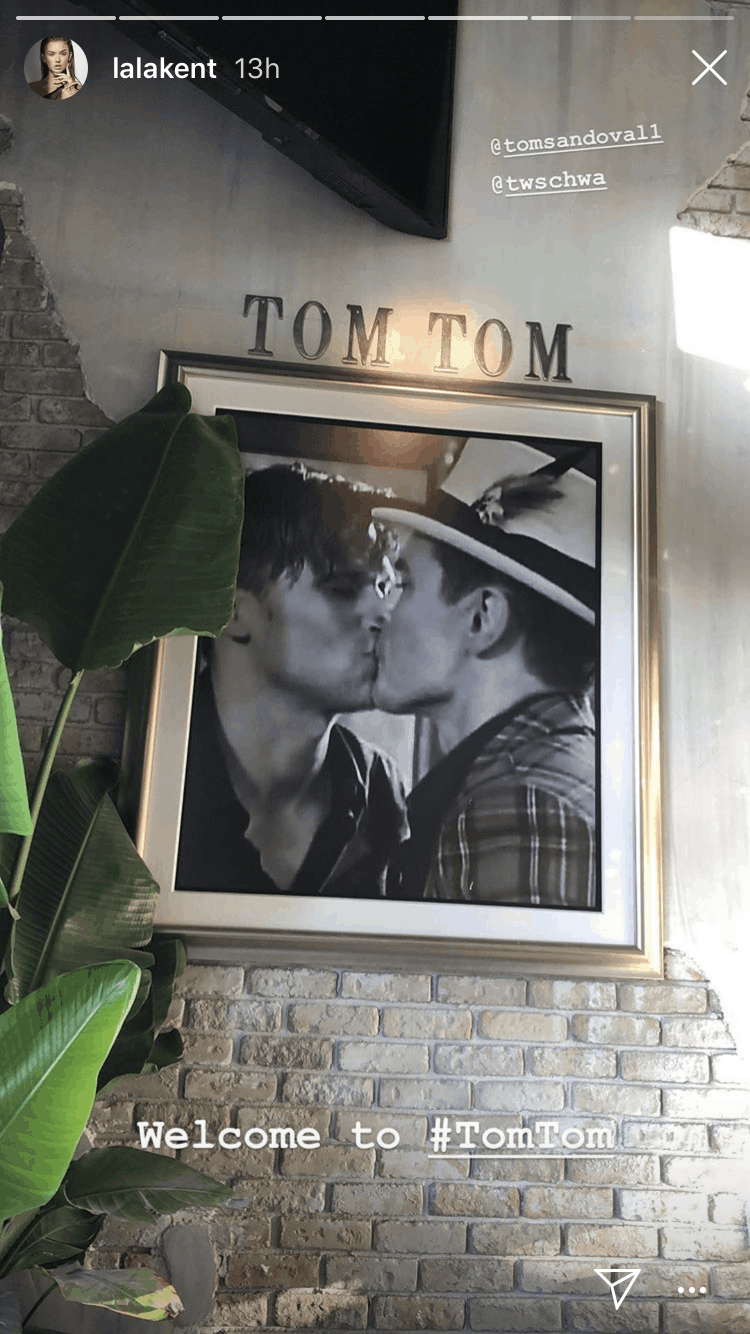 The Daily Mail reported that Tom and Tom have been offered a 5% stake in the brand new business. And both had to put up at $50,000 of their own money to get the idea off the ground.
We guess it looks like those Vanderpump Rules checks have been coming in handy! So while we can't say for sure that Tom Tom will be a hit, it sure darn is pretty.
Would you go to Tom Tom? Let us know in the comments!
---