Lala Kent Says Her Upcoming Wedding Dress Will Be 'Gangsta-Chic'
Plus, what she's really like as a future-bride!
Genny Glassman November 29, 2018 6:04pm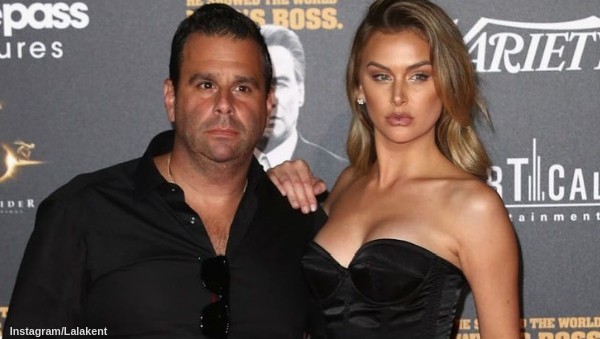 Lala Kent is dishing on the details of her upcoming wedding to her fiancé Randall Emmett and you won't believe believe the dress she's dreaming of.
In an interview with Us Weekly, Lala joked about her upcoming look or the big day. "Which way will Lala go? Will she be classic or will she be gangster? You never know," she teased. "Maybe both. Gangster-chic."
Though the Vanderpump Rules star admits that she's been slacking a bit in the bridal department. "I'm like the worst bride-to-be ever. The only thing I've done is like scroll through Instagram and save dresses that I kind of like, that could be potential styles," she explained. "But as far as the wedding goes, we have no date, we have no venue in mind, all we've said is like let's shoot for 2020."
We guess we'll just have to wait and see what kind of dress Lala ends up in!
What kind of dress do you think Lala should wear? Sound off in the comments!
---