Lala's Movie Finally Has a Release Date
And you'll never guess who the producer is.
Genny Glassman June 12, 2018 4:15pm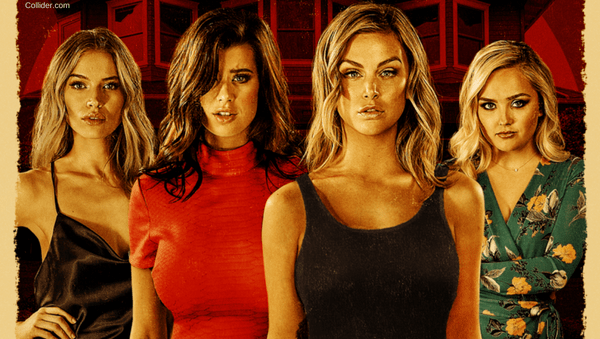 She finally did it y'all. Lala Kent from Vanderpump Rules will officially be starring in her first film role, as news broke today that her new movie The Row has finally gotten a release date. Even more interesting? There's a familiar name attached to the project (and it's not Lisa Vanderpump).
The movie is your classic slasher film, but with a social media twist. Kent plays a sorority sister terrorized by a killer who is turns his victims into dolls. The killer finds his victims through an app called "Row" or as the trailer explains, "Greek tinder."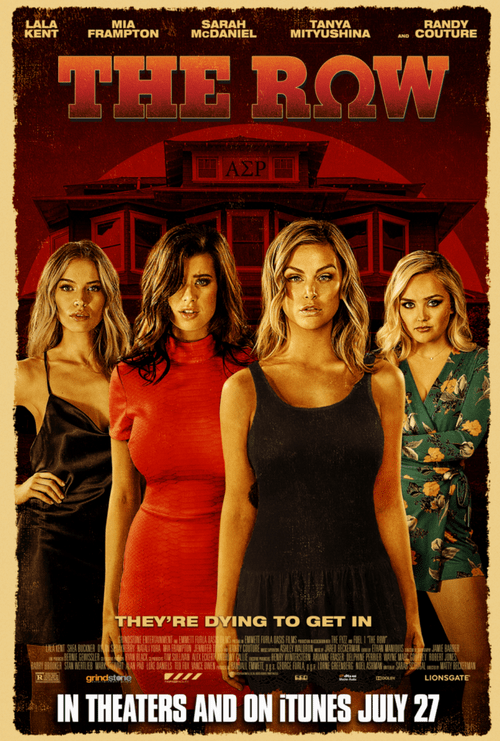 According to Collider, the film's tagline is pretty barebones, "A killer stalks and terrorizes a sorority on a college campus." And there isn't a ton of information on the movie's IMDB page. However, we did find one little Easter egg when we looked at the producer credits: Lala's boyfriend, Randall Emmett, is a producer on the movie.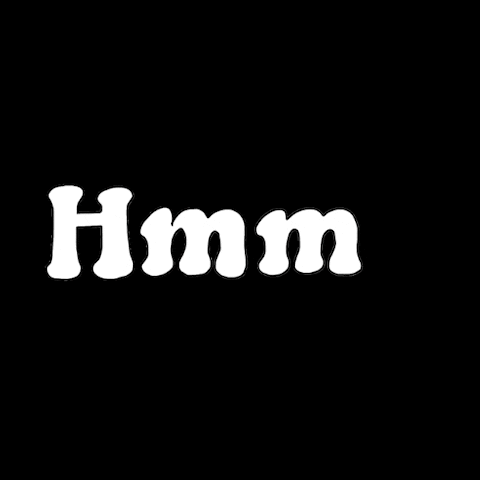 Intersting, no?
Lionsgate will be releasing the movie to VOD and iTunes on July 27th.
Would you watch Lala's new movie? Let us know in the comments!
---