Ladies of London Star Annabelle Neilson Dead at 49
Gone too soon.
Troy Turner July 16, 2018 11:13am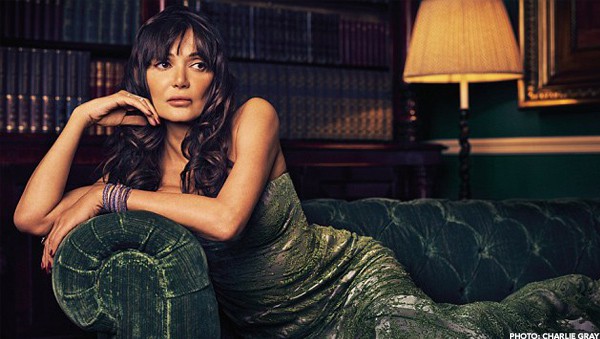 Original star of Bravo TV's hit TV show Ladies of London, fashion model and British socialite Annabelle Neilson has been proclaimed dead at the young age of 49.
Details of her cause of death have not been revealed. Sometimes known as Mrs. McQueen, the reality star struggled with depression and deep sadness following the suicide of her best friend and confidant, fashion designer Alexander McQueen. There are no indications of problems in terms of health or well-being on Annabelle Neilson's Instagram.
Annabelle's best friends Naomi Campbell and Kate Moss and costars on Ladies of London have yet to respond to the report but we will update with any new information or comments.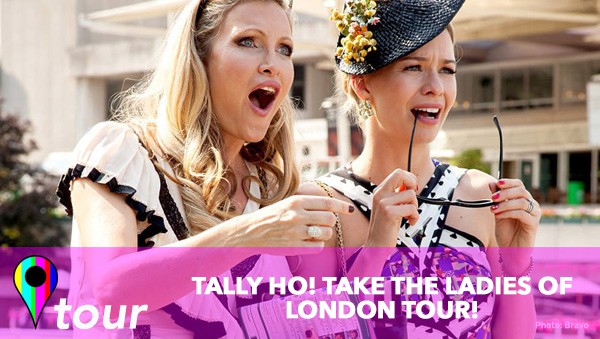 Leave a message for Annabelle below in the comments.
---