Kyle Richards Says Her HERMÈS Bag Collection Will Never Be The Same Post Burglary
I'm an expert on luxury and I can always spot a fake.
Lara Sophia November 14, 2018 8:32am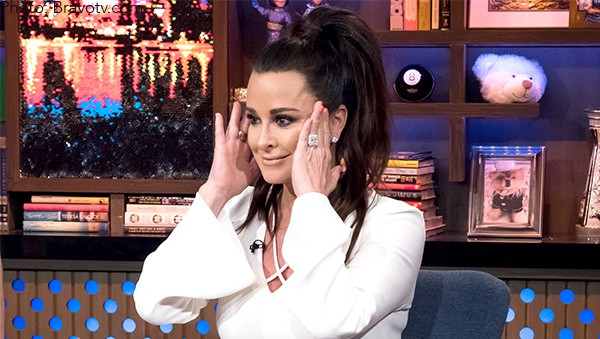 When you think Hermes Birkin, you think Kyle Richards, or perhaps the Kardashians, but either way, you're in the same ballpark.
Over the years, Kyle has amassed one of the most impressive and desirable collections of Birkins. On the Real Housewives of Beverly Hills, we've gotten to see all of Kyle's beloved Birkins in action as she dodges drama and lives lavishly.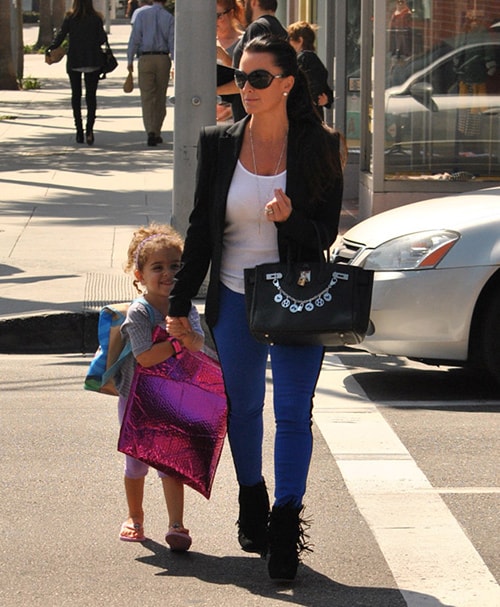 However, last Christmas Kyle's home was burglarized and all of her designer purses and high-end jewelry were stolen.
Now, almost a year later Kyle is finally opening up about losing her incredible collection of bags.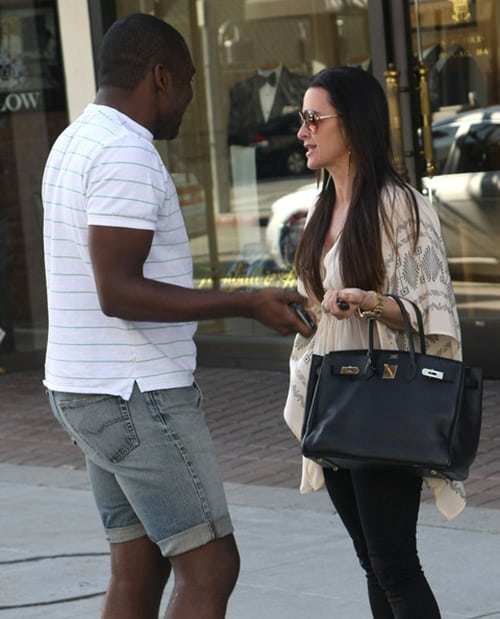 At an event for Rebag, Kyle opened up to Fashionista.com about the loss of her massive bag collection.
"They stole all my handbags," she said. "I'm never going to have the collection that I had because I'm also scared after what happened. You think about robbery, you think jewelry, but when I found out all my bags were taken I was so shocked."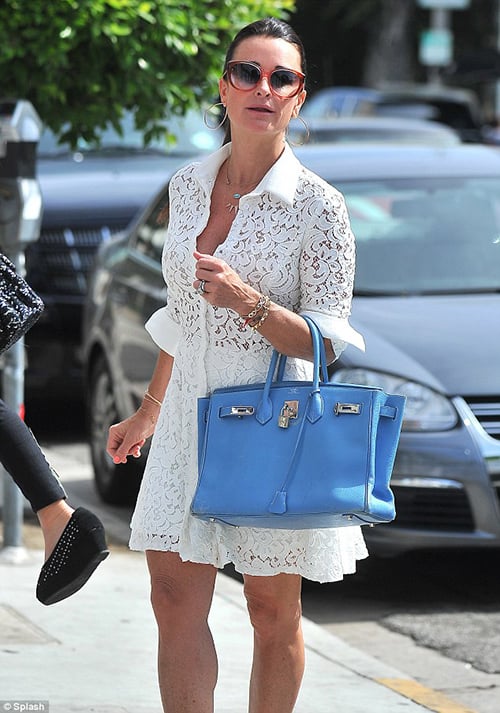 Kyle's most disappointing loss from the burglary was a hot pink 28cm Kelly that had sentimental value.
"I had just bought it in Cannes with Kris Jenner. We woke up in the morning and went to Hermès," she explained. "And I was so excited about it; it was electric pink and they stole that, Kris was like, 'Don't worry, we're gonna find another one!' She found it, too, she found it in Paris."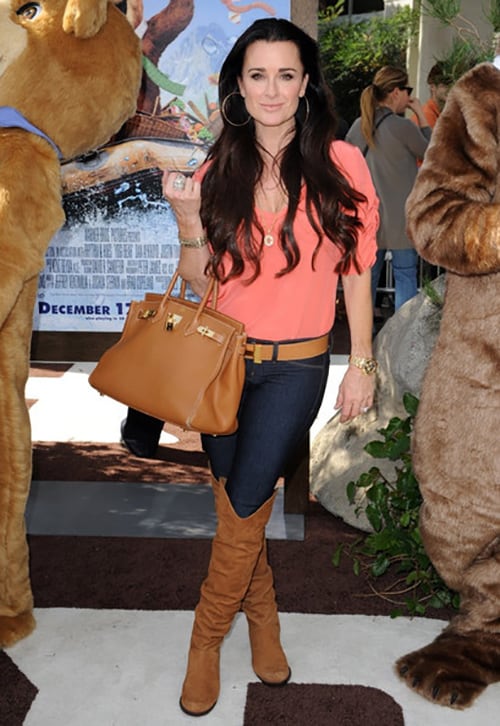 "By the way, don't think I didn't look for it here!" she joked. "No, none of mine are here."
While Kyle has started to rebuild some of her collection she doesn't think she'll ever amass such a large collection again.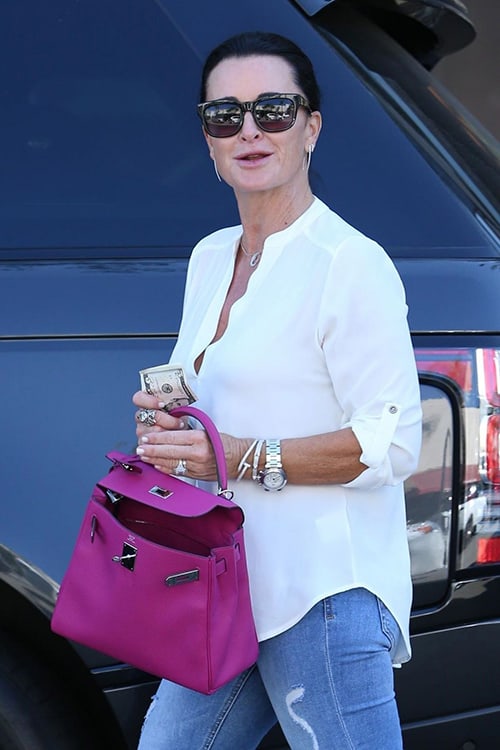 Kyle reveals that her most rare bag is a "green ostrich Birkin" that she was able to procure due to her "relationship with people at Hermès." However, Kyle's most treasured bag is a rare black 25cm Kelly that she was lucky enough to have with her when the burglary at her home took place.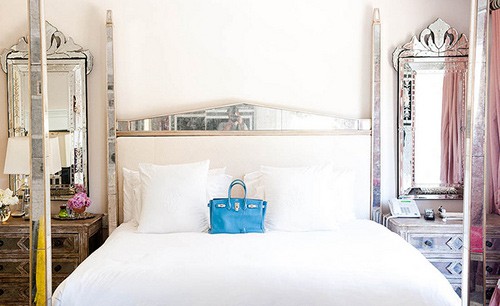 "It's the most valuable," Kyle admitted of the black 25cm Kelly bag.
I loved Kyle's bag collection and I was so sad to hear what happened to it. I think she should totally rebuild her collection if she enjoys it. I can't wait to see what bags we see her with during the upcoming season of the Real Housewives of Beverly Hills.
For more on Kyle, check out how you can Steal Her Style!
---