KUWTK | S5E8
Kar Dishin' It Podcast January 4, 2021 12:01am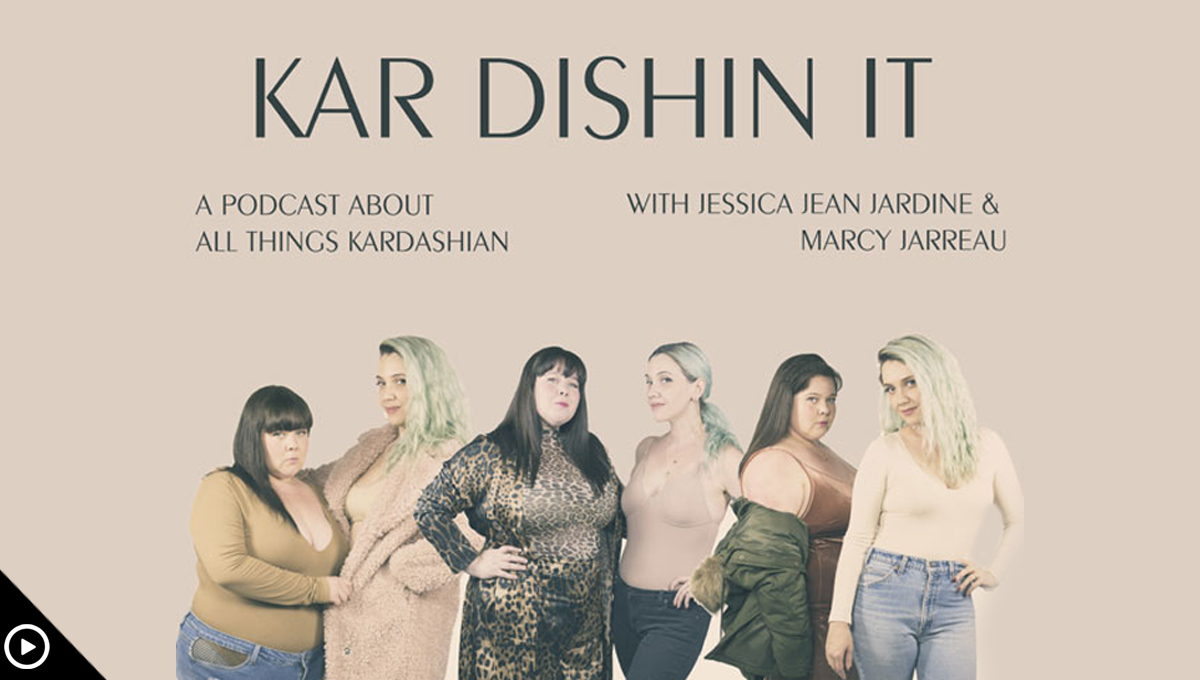 Podcast: Play in new window | Download
Subscribe: Apple Podcasts | Google Podcasts | Spotify | Stitcher | Email | RSS
Happy New Year!!!!! We're back with a brand, new episode to kick off 2021 and couldn't be more excited about it, frankly. First we dive into the KarJenner headlines we've missed, from the family's lavish vacationing in Aspen to Khloe's absolutely mind-melting engagement ring. And then it's time to recap a vintage episode from Season Five of KUWTK where tween Kylie rebels and Kourtney gets obsessed with having a second baby. Let's do it!
News 00:17:07; Recap 00:48:06
We want you to start living a happier life today. As a listener, you'll get 10% off
your first month by visiting BetterHelp.com/kardishinit. Join over 1 million people taking charge of their mental health. Again, that's BetterHelp.com/kardishinit.
---